I love that my dad plays music. It always gets me pumped up. The songs he sings are about UFO's, ghosts and mysteries and we both like that kind of stuff. He also writes comic books. Both his music and comics are called Septembryo. I'm even in one of the books! Woohoo!
We like to go to the theatres, and all the comic expos too. My dad is really funny and makes me laugh a lot. He makes me want to do all the things he does when I grow up.
The end
-Written by my 9 year old son Indy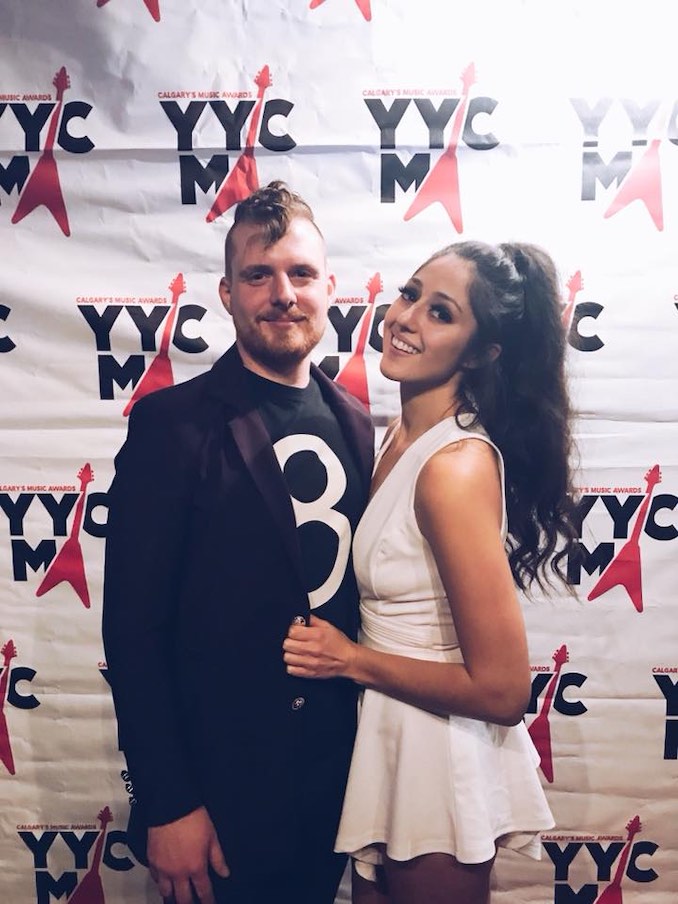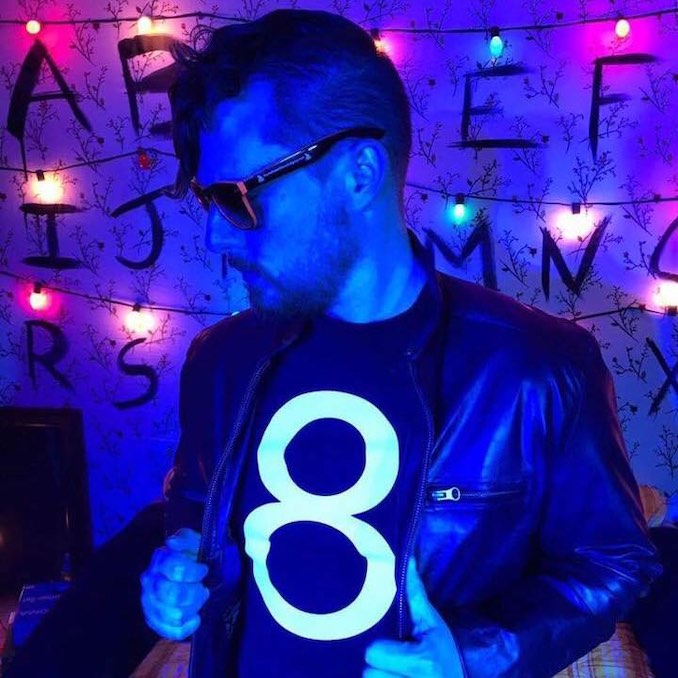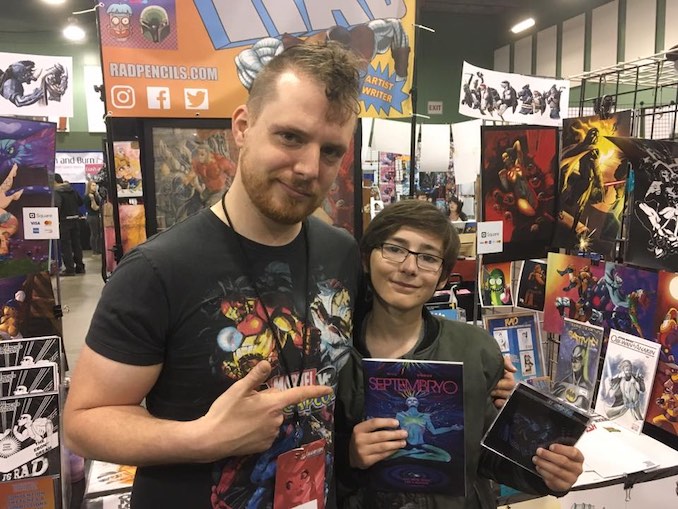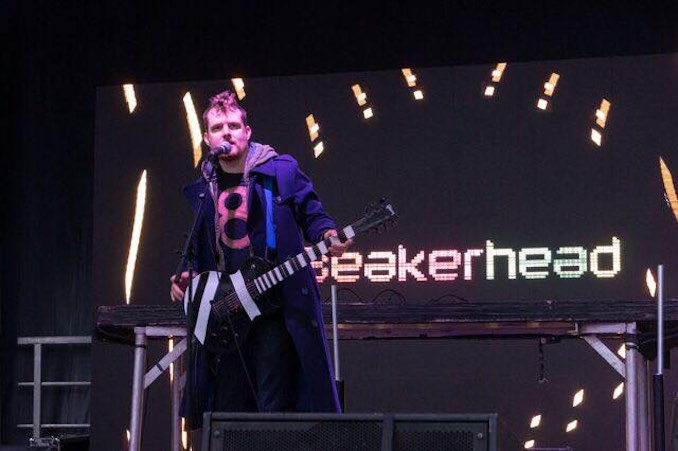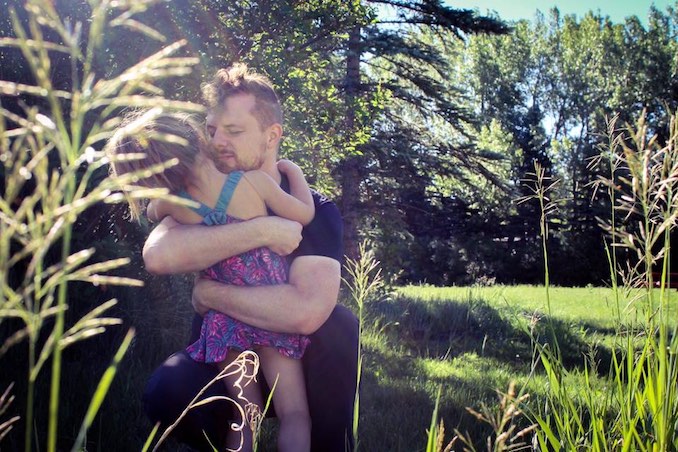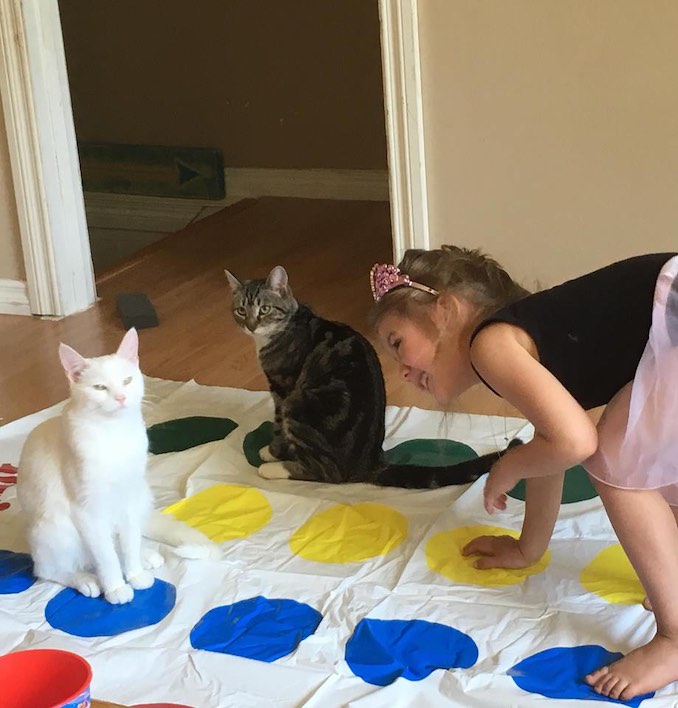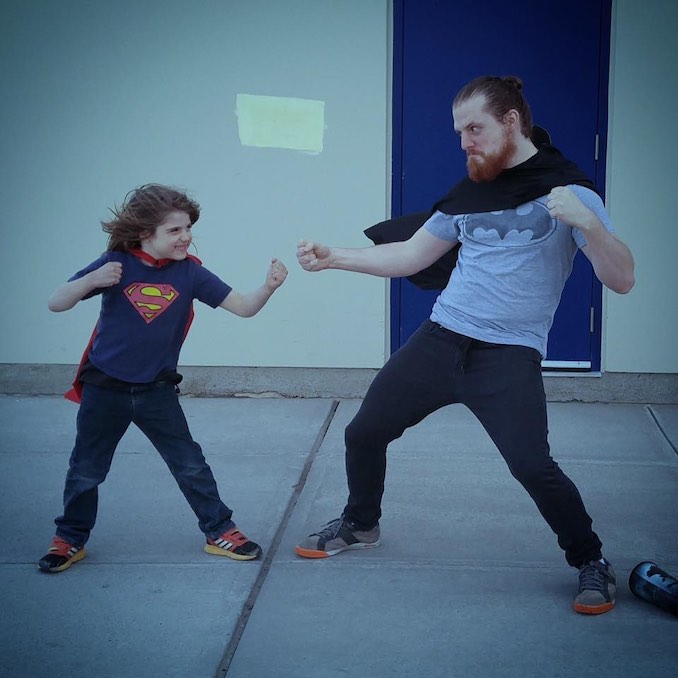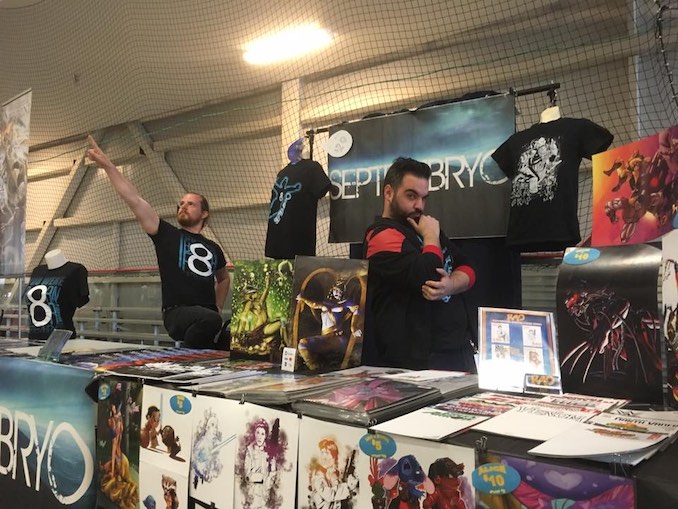 ***
What 'hood are you ?
I live in Vista Heights (Calgary AB) with my Family
What do you do?
I make electronic rock music and paranormal comic books called Septembryo
What are you currently working on?
I just wrapped up my new album NIGHTMARES coming March 2nd 2019
Where can we find your work?
Digital: Everywhere you download/stream music + Comixcentral
Physical: Sunrise Records locations and Comic Shops everywhere.
And of course Septembryo.com although I live on Instagram.