Having known Jade Bartlett since childhood, I've enjoyed the honour of seeing her flourish as an artist over many years. She has remained one of the most creative and inquisitive people I know, always learning and finding self-expression through her art. Poetry and photography are her mediums of choice, through which she channels her bold, yet nuanced voice. Her work intertwines softness, in pastel hues and lyrical prose, with cutting truths about mental health and womanhood.
— Lauryn Bitterman, friend
I've known Jade Bartlett for my entire life, and she has never ceased to amaze me with her creativity, imagination, and excellent eye for photography. Every time I've seen Jade in action, I have been amazed by her ability to see beauty and art in places most people wouldn't even consider. But that isn't where her talent ends. As a poet, Jade is endlessly inspirational. Jade's ability to expertly select the words that will move the reader is transcendental in impact. Her work has made me feel so many different things, from elation, to melancholy, to contemplation, and has even taken me on journeys of deep social and religious analysis. I'm very excited for Jade's work to receive the recognition it deserves.
—Lexa Cutler, cousin and friend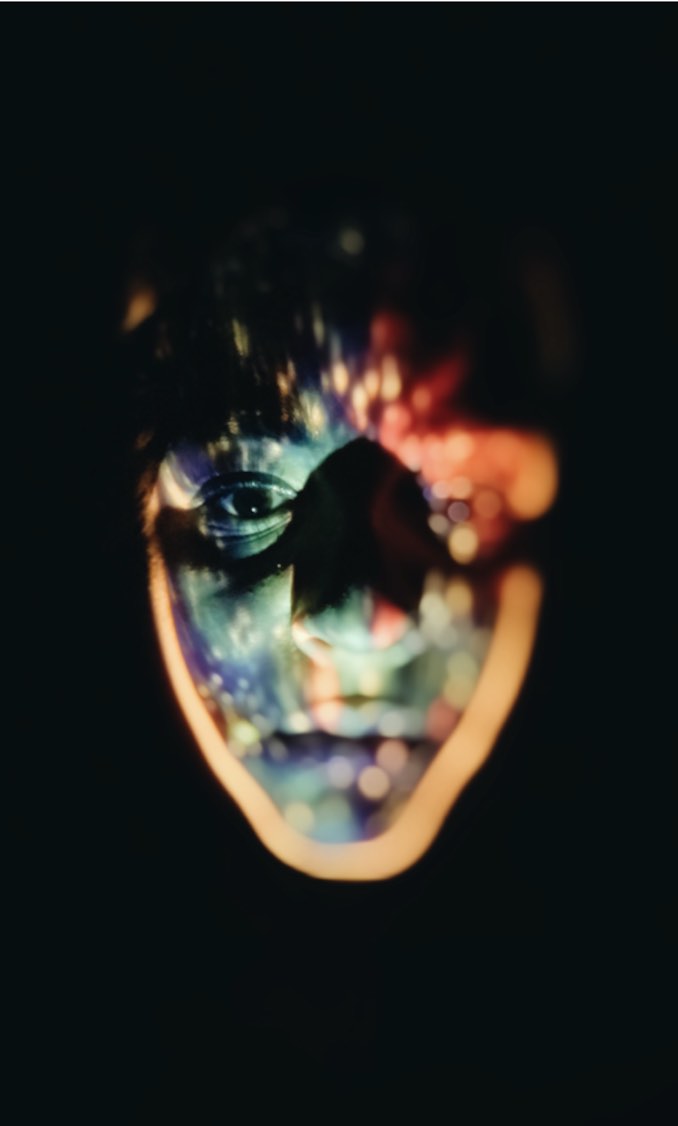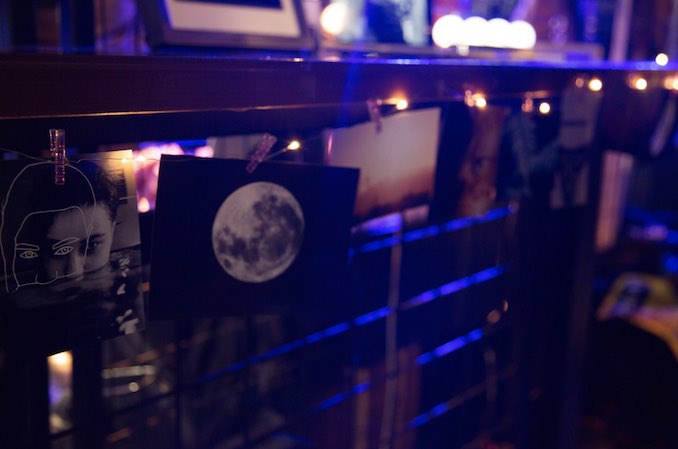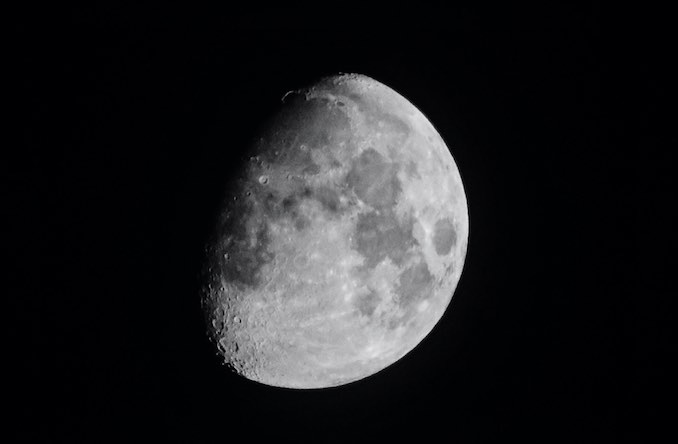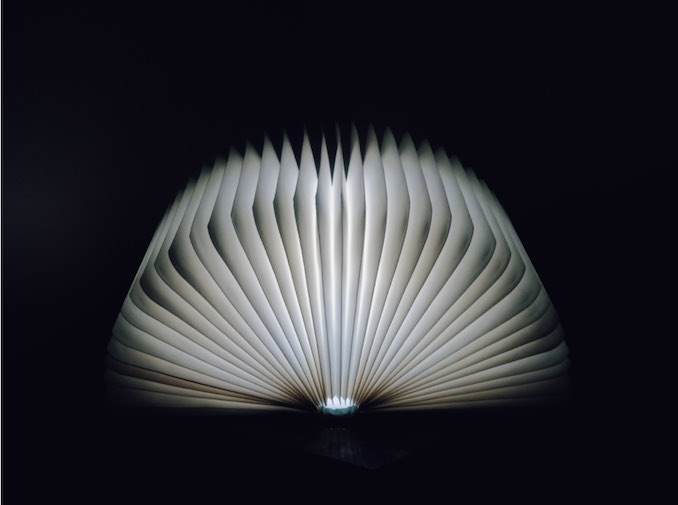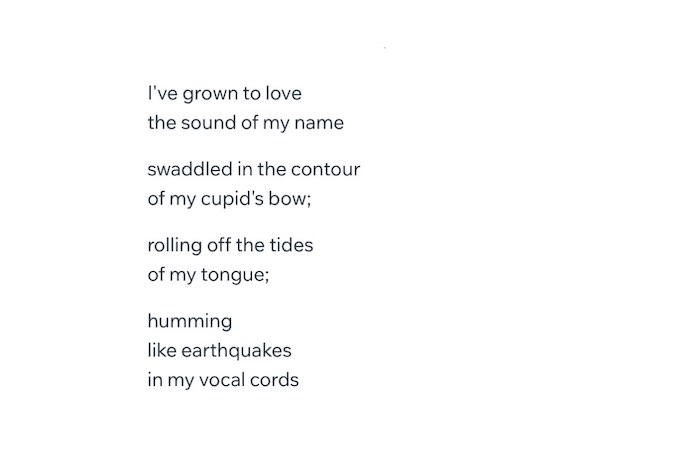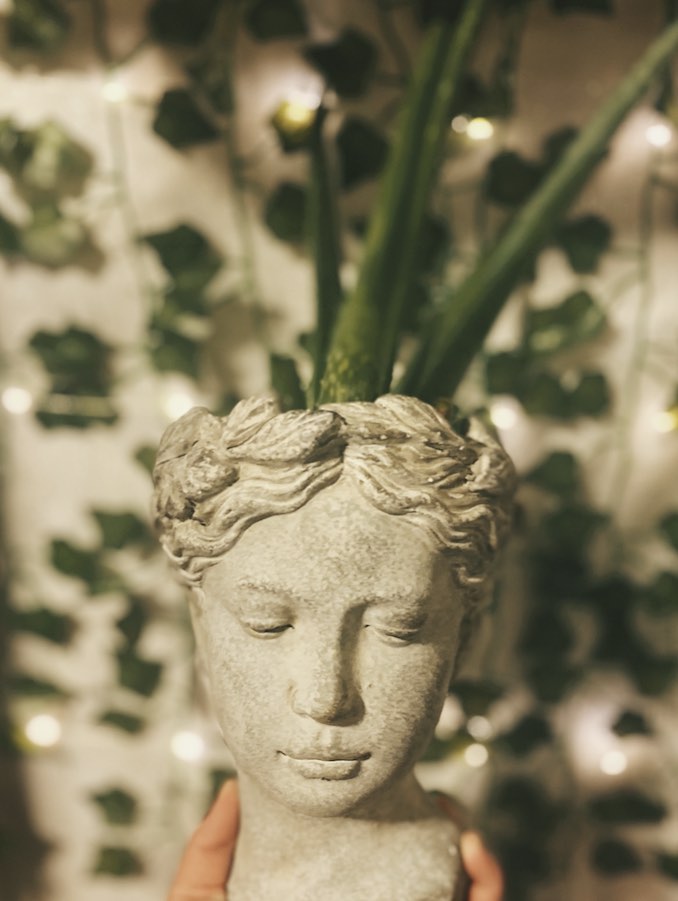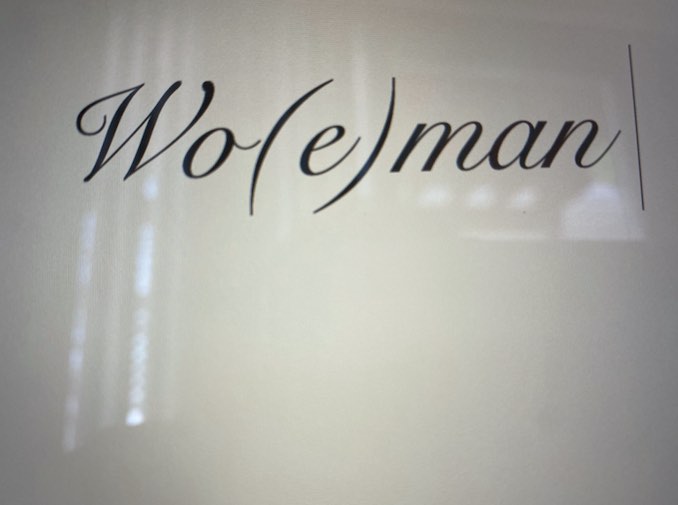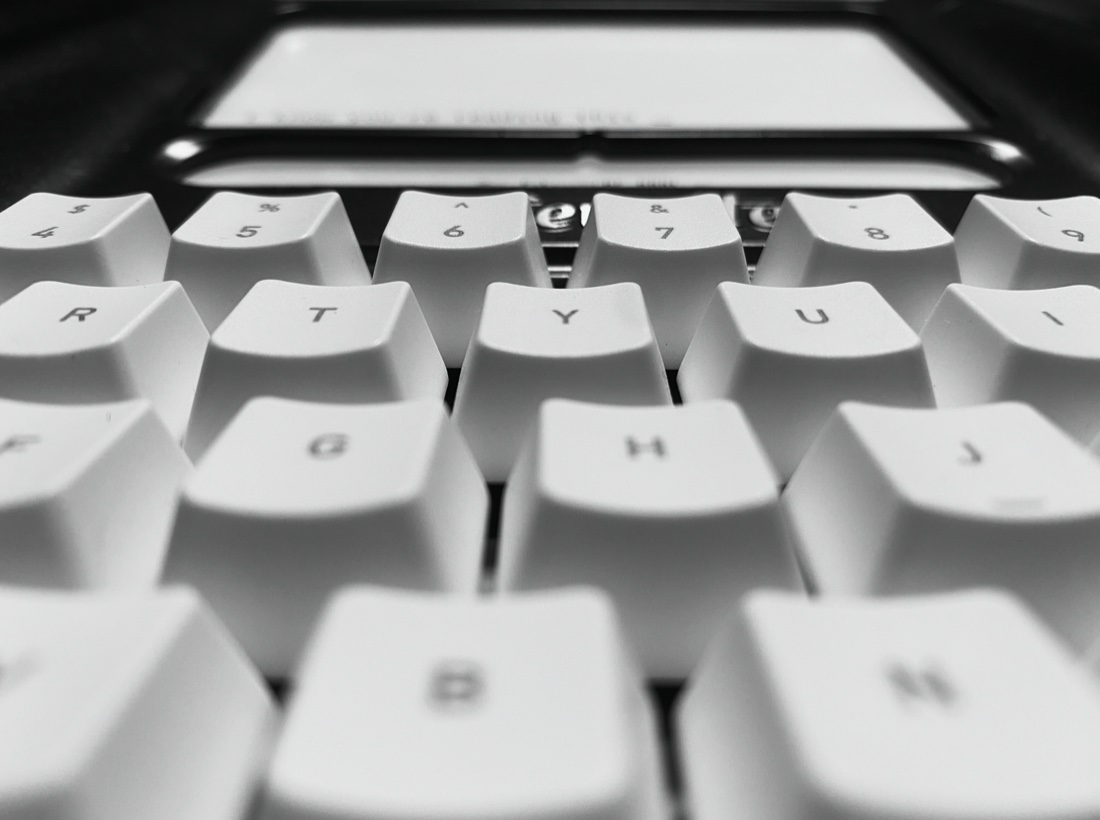 Which neighbourhood are you in?
I live in a small cul-de-sac in Temple (NE Calgary).
What do you do?
When I am not working retail as a cosmetician, I devote my time to creating. The mediums I am most passionate about are poetry and photography. In the spring and summer, you can find my typewriter, camera and I in the garden, shrouded in the company of my many plants.
What are you currently working on?
I am currently writing a poetry anthology entitled The Girl With the Purple Soul, which I intend to submit for publication in the upcoming months.
Where can we find your work?
British Journal of Photography – https://www.1854.photography/2021/02/
exposure-photography-festival-2021/
Exposure Photography Festival 2021: http://www.exposurephotofestival.com/jade-bartlett
On Billboards around the city: http://www.exposurephotofestival.com/exposure-billboard
At Contemporary Calgary: http://www.exposurephotofestival.com/exposure-2021-emerging-photographers-showcase
On Billboards around the city: http://www.exposurephotofestival.com/exposure-billboard
Poetry Blog: https://notapreciousgem.wixsite.com/tickledpurple/blog
The Femme Handbook, Issue 3: https://www.femmehandbook.com/product-page/issue3
Hello Poetry: https://hellopoetry.com/VinylPoetry