Raised in a theatre family, Griffin Cork was lovingly steered toward acting when he was enrolled in a Quest Theatre Drama Camp at age five. Over the following nineteen years, he's performed in theatre, television and film. He received his BFA in acting from the University of Alberta in 2019 and has been honored with numerous awards for his go-gettedness (like the Lieutentant Governor Emerging Arts Award in 2020 and the Alberta Foundation for the Arts Young Artist Prize in 2017). Griffin serves as the co-founder and Artistic Director for Hoodlum Theatre, an Artistic Associate with Sage Theatre, an Associate Producer for Numera Films, and does freelance marketing for arts organizations. His mom wishes she had his resumé.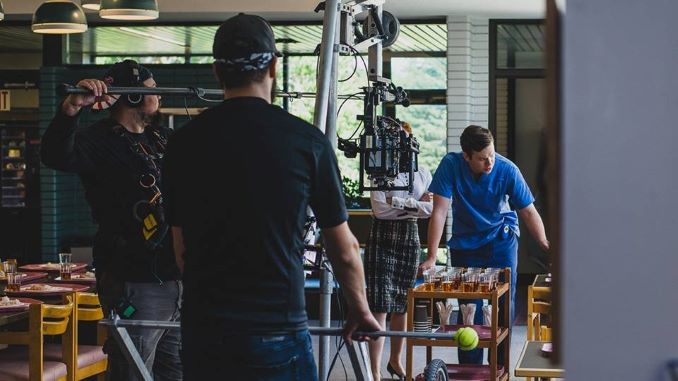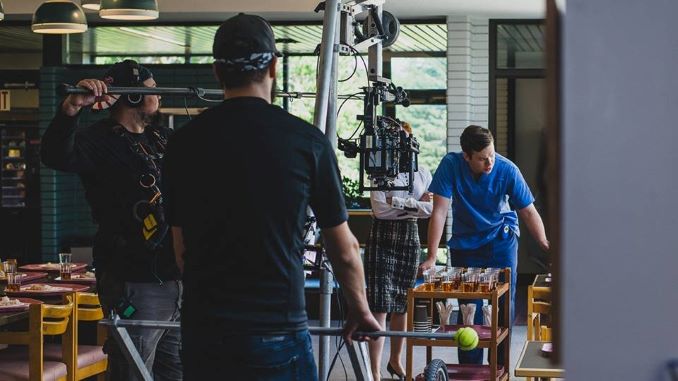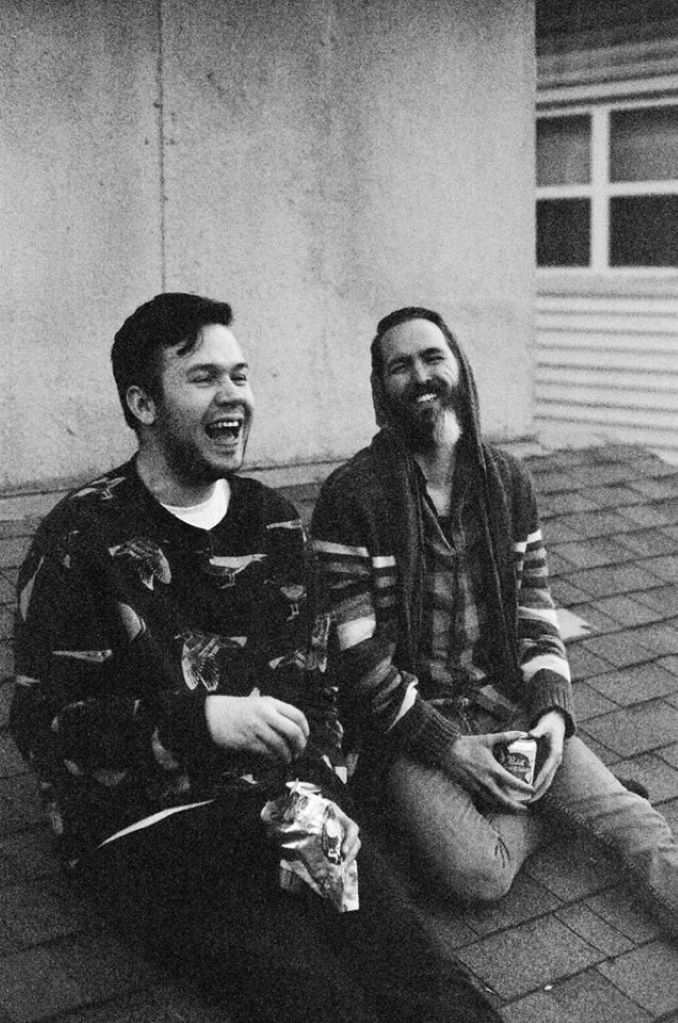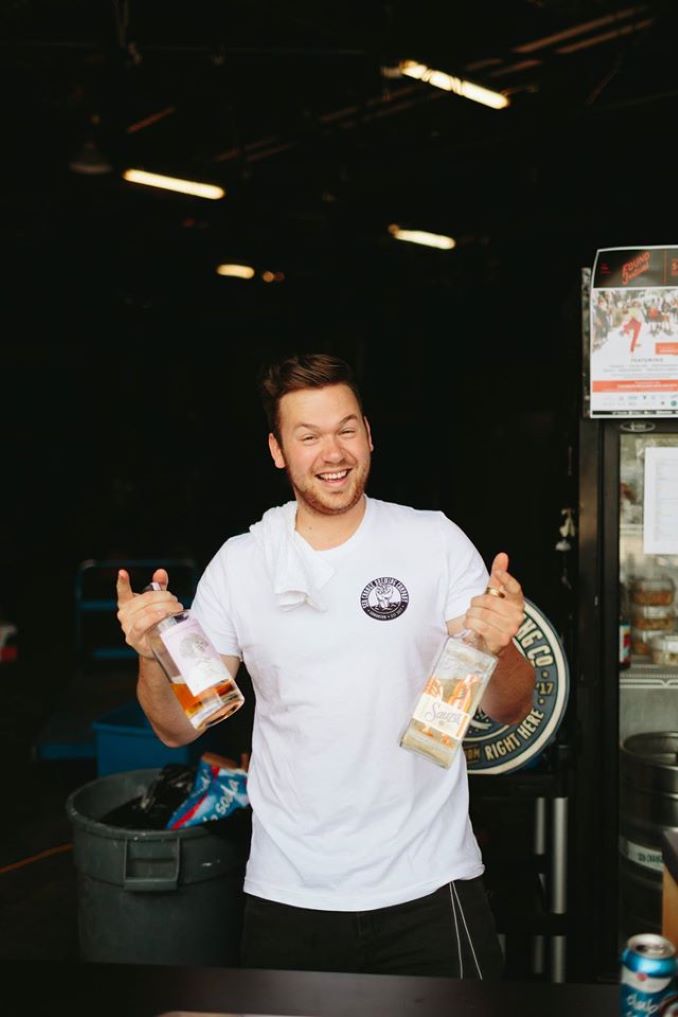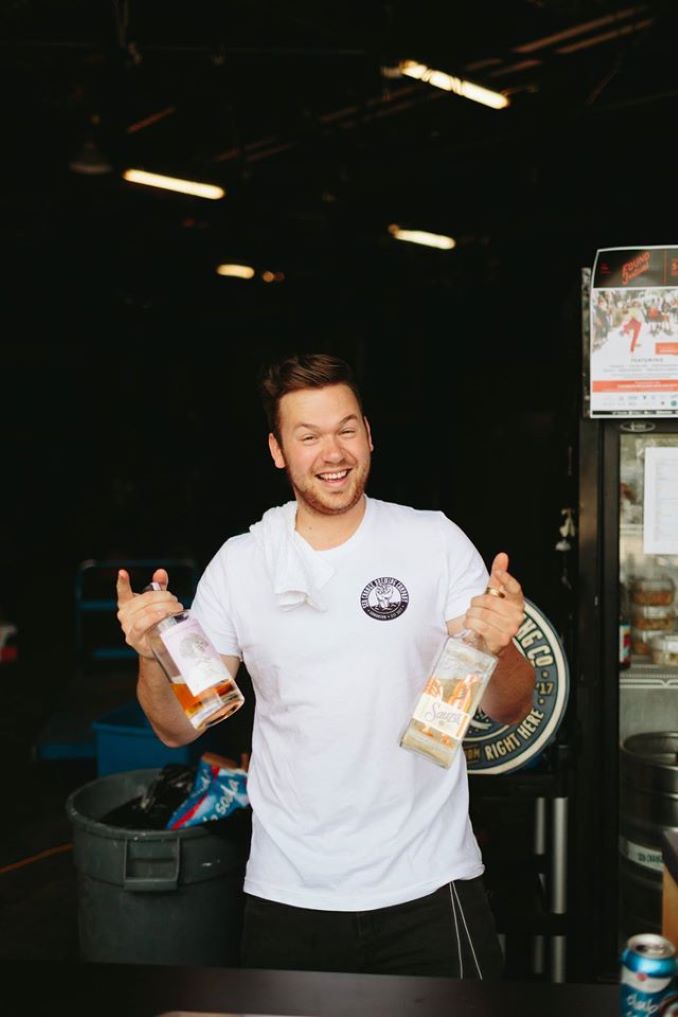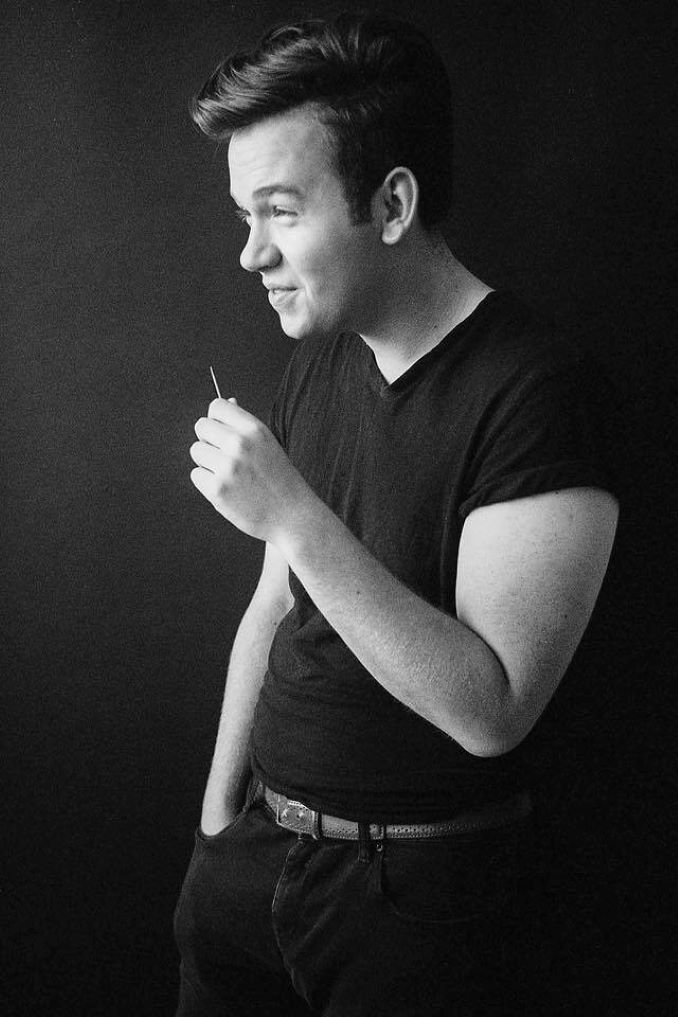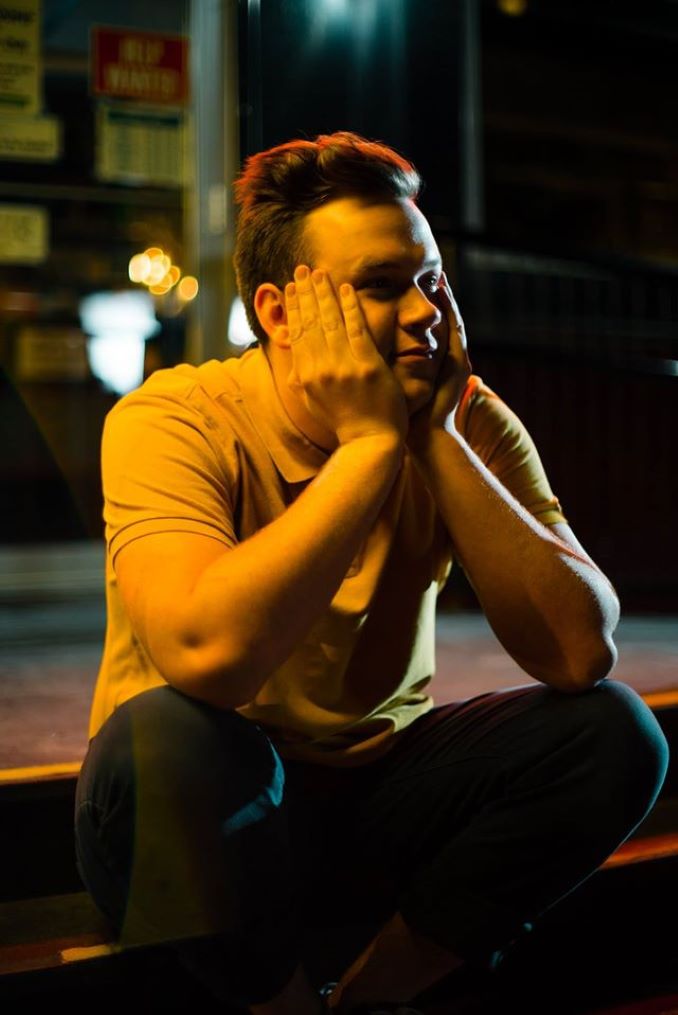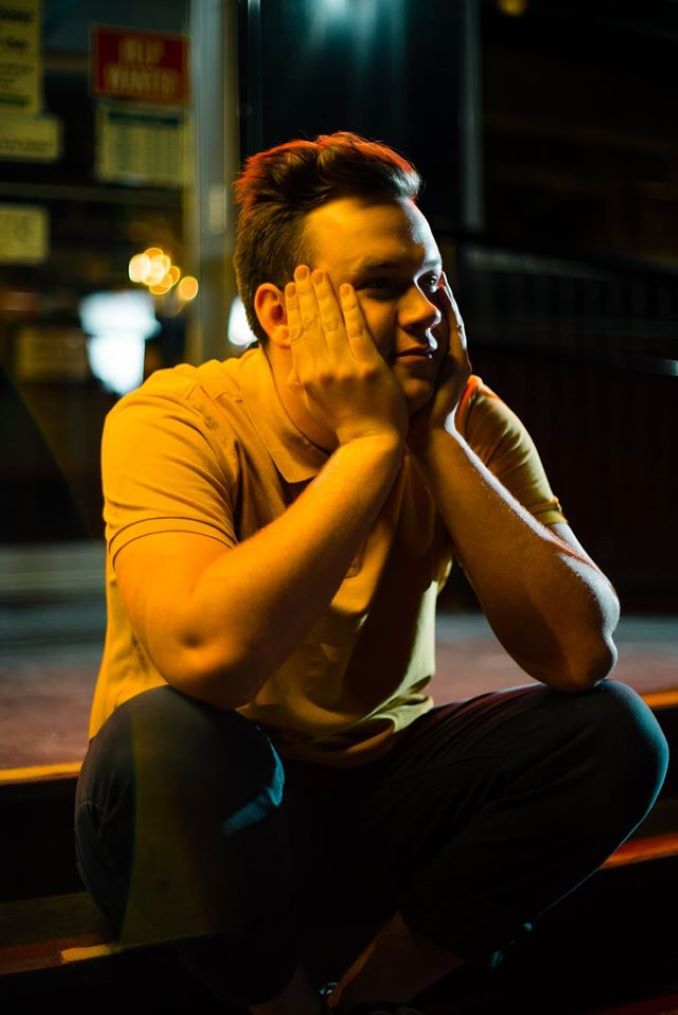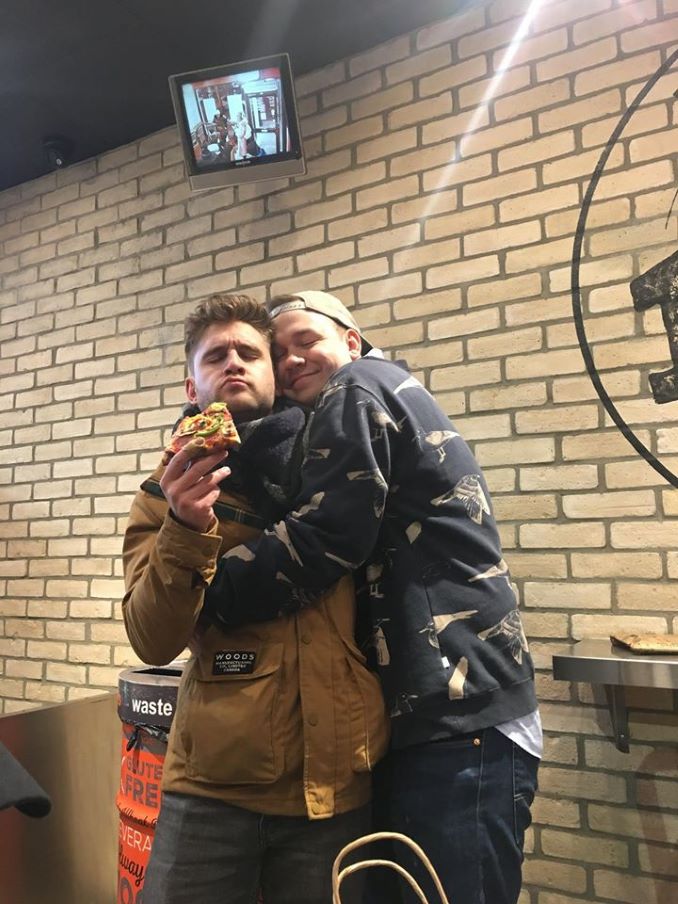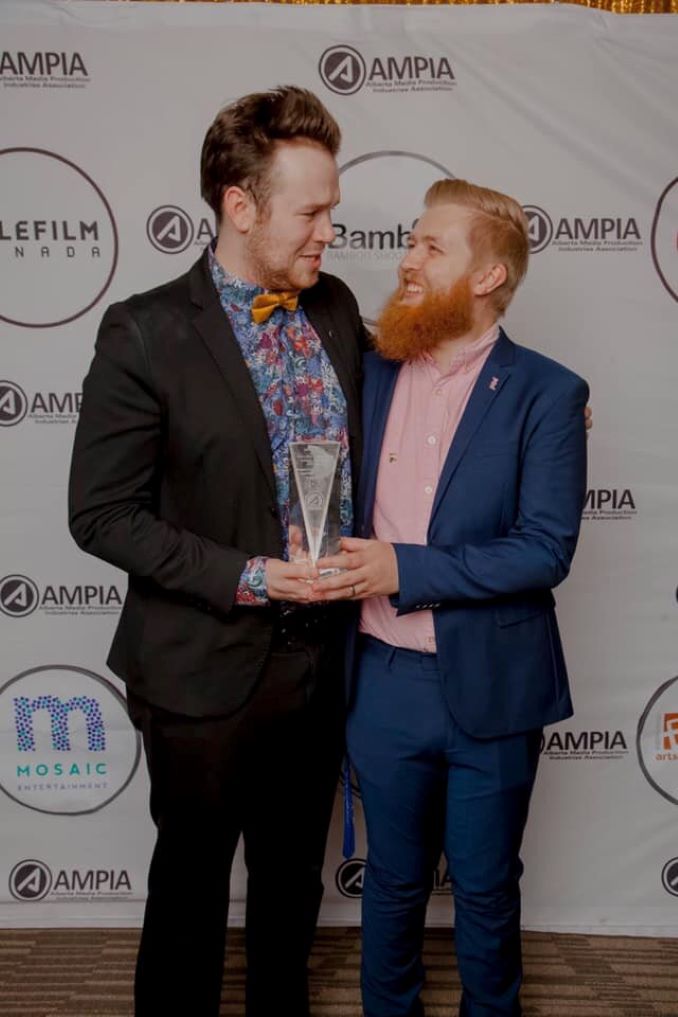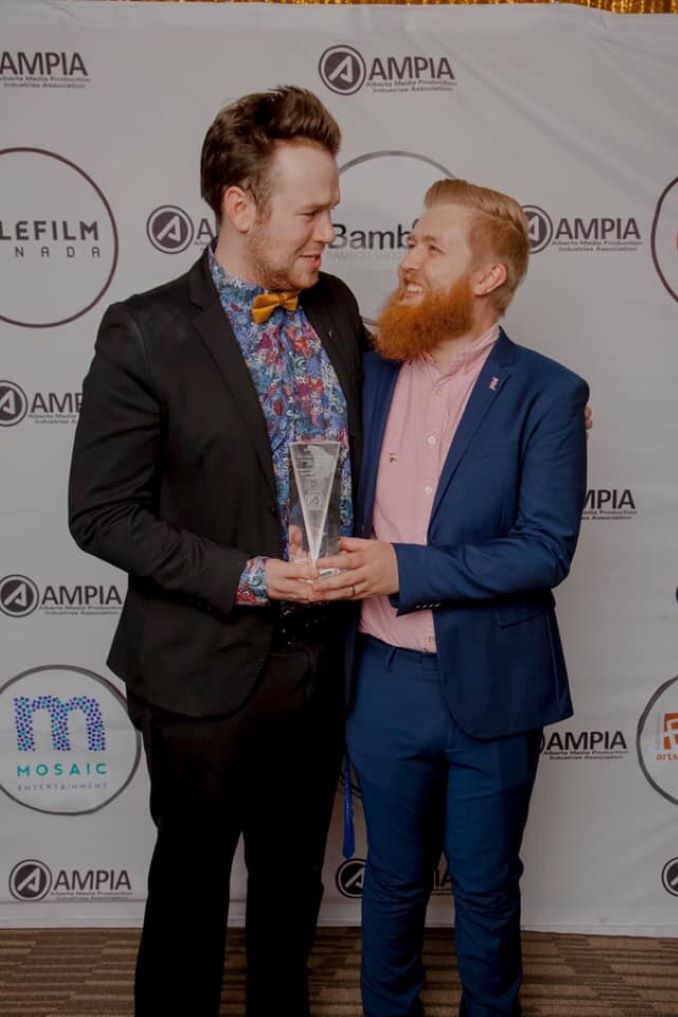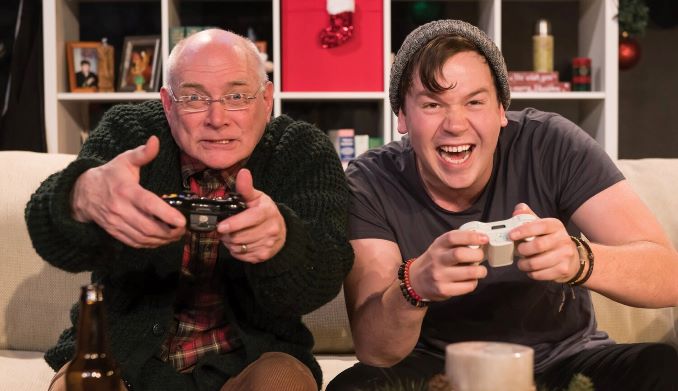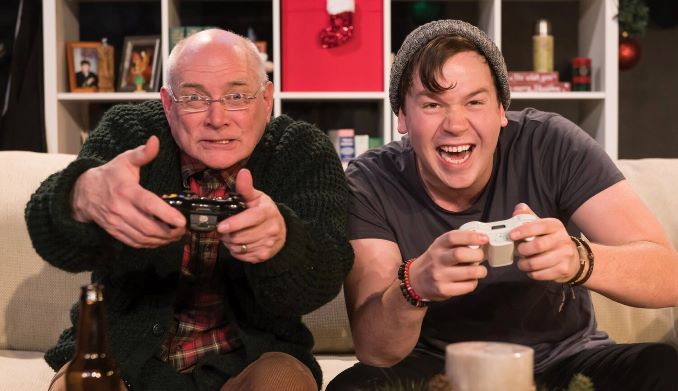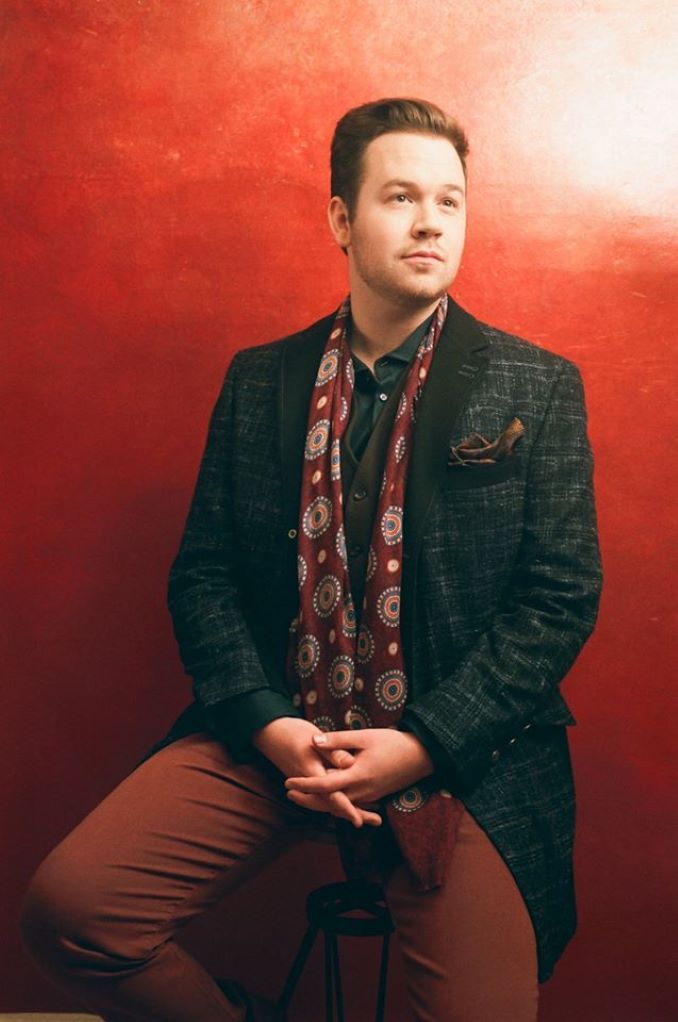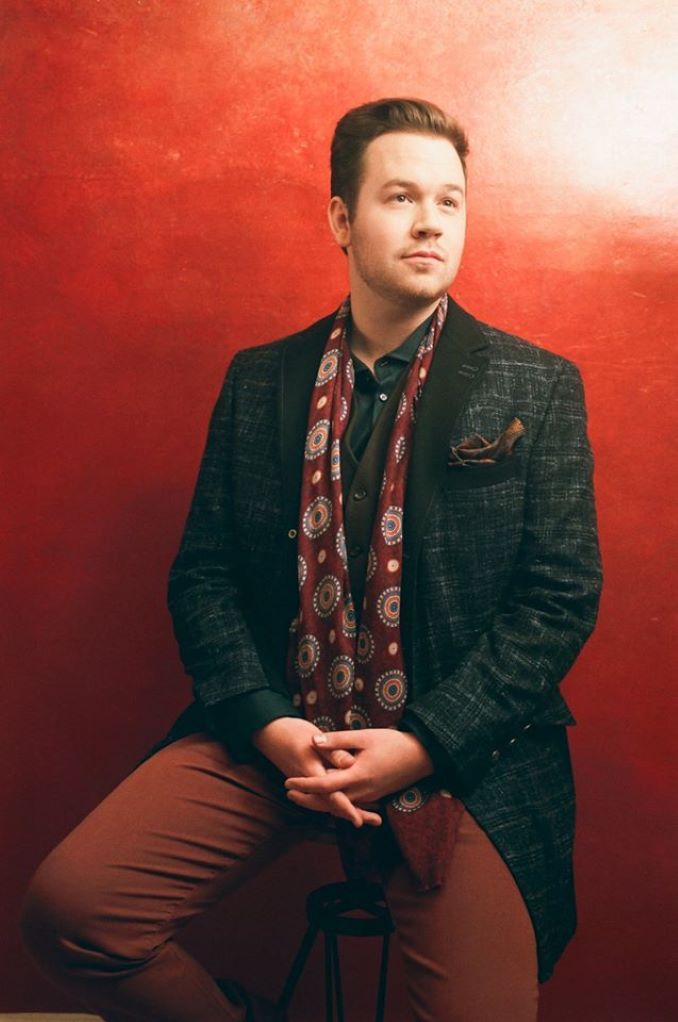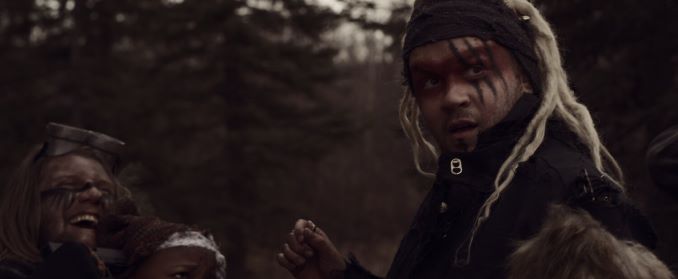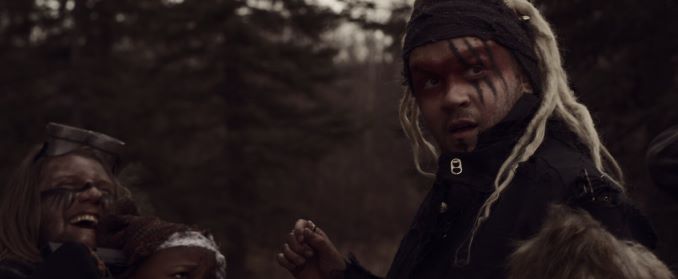 ***
What 'hood are you in?
I'm pretty central! I have a place in Connaught (which is basically just Beltline) right off of 17th Ave downtown!
What do you do?
I do a little bit of everything! I'm have a BFA in Acting, so that's my main shtick, but I also do quite a bit of independent theatrical and film producing. I work as a publicist for a couple of the local theatre companies and film productions, as well as some Social Media Managing. I'm an Artistic Associate with Sage Theatre, and an Associate Producer with the IGNITE! Festival for Emerging Artists. And I play a LOT of Dungeons and Dragons!
What are you currently working on?
Oooh! Well, me and my Numera Films cohorts are working on the second season of Abracadavers. We are also working with Mad Girl Productions on the first season of a horror anthology series Restless Sleep. Hoodlum Theatre is working on some play development, and we have some pretty cool announcements coming. But I think my favorite thing right now is that I'm starting a podcast with my mom (who also wrote my bio, in case that wasn't obvious)! We are chatting with Canadian artists making online work called The Breakfast Dish with the support of the Calgary Foundation, Calgary Arts Development Authority and the Rozsa Foundation. That's coming out July 1st!
Where can we find your work?
You can check out the first season of Abracadavers on Amazon Prime, iTunes or The Fantasy Network, and you check out the whole Numera Films portfolio here. Hoodlum Theatre is working on a lot of cool things right here –  and we will be posting The Breakfast Dish episodes and behind the scenes content right here.