Dee Hahn is continuously collecting life experiences and channelling them into stories that interest her. She loves to keep honeybees and chickens, and her penchant for wearing costumes reflects her flair for the unusual. Her occupation as a teacher seems to have contributed to her whimsical outlook on life, as well as her deep love for children's books. As a child, Dee wanted to be a pirate when she grew up, but becoming a children's author turned out to be a better choice.
Her debut children's novel, The Grave Thief, was released earlier this year. This middle-grade story combines all of Dee's favourite things in life: adventure, costumes, creatures, and magic. And although it doesn't have pirates in it, it does have grave thieves.
Written by Mike Galloway – Brother-in-law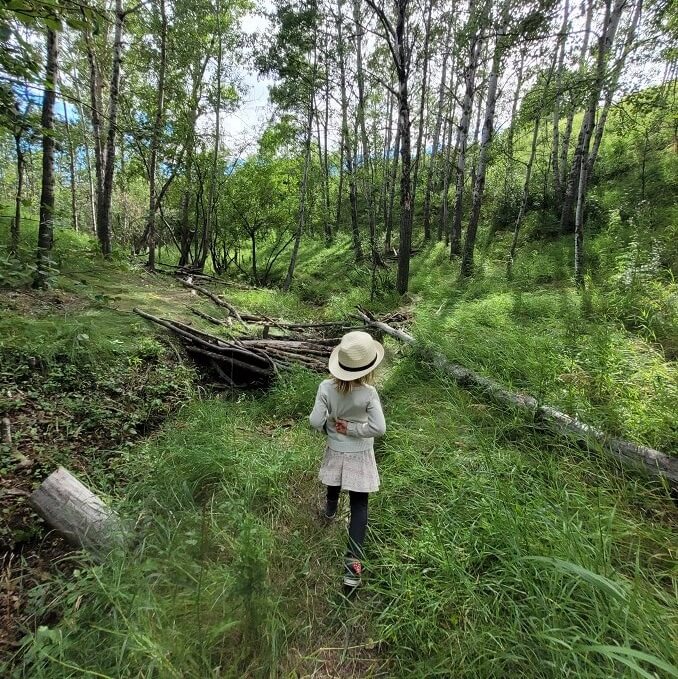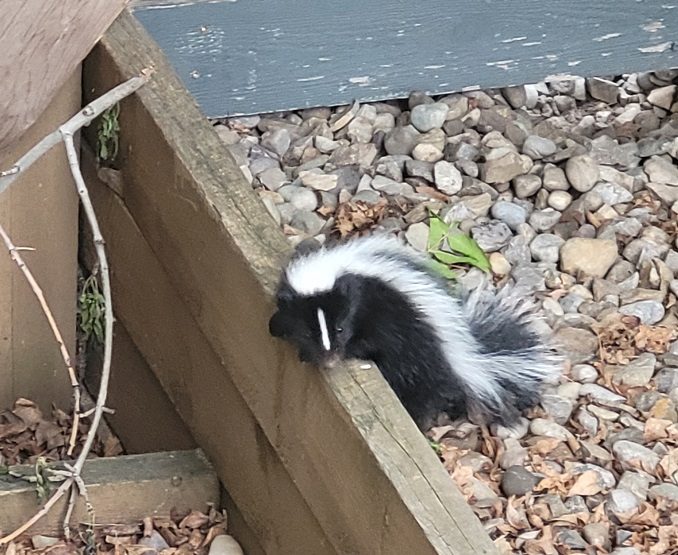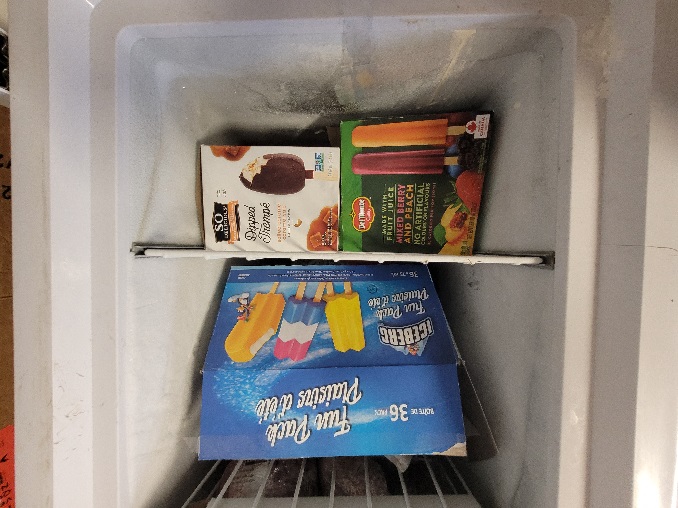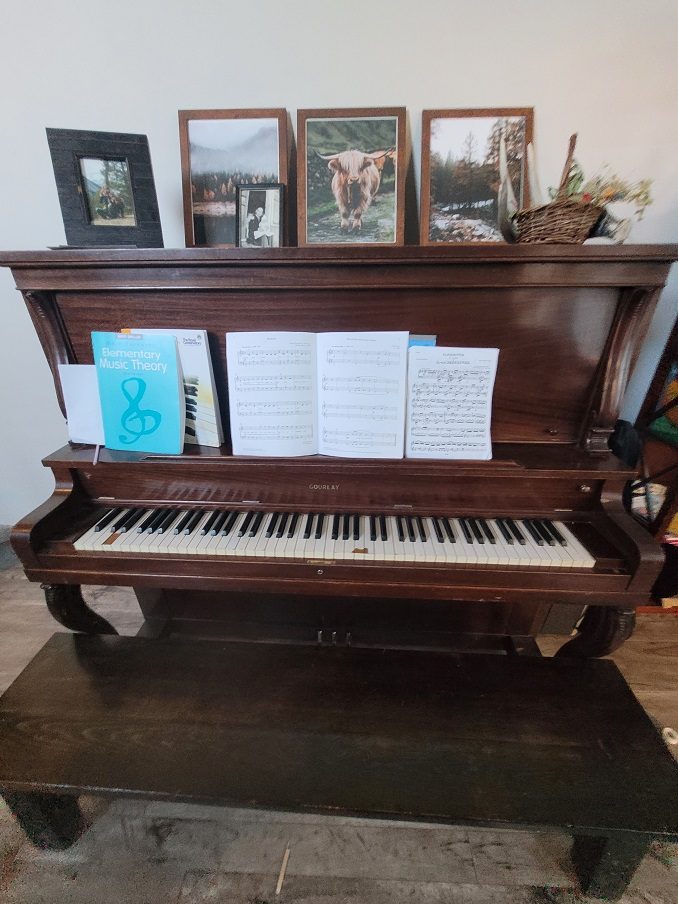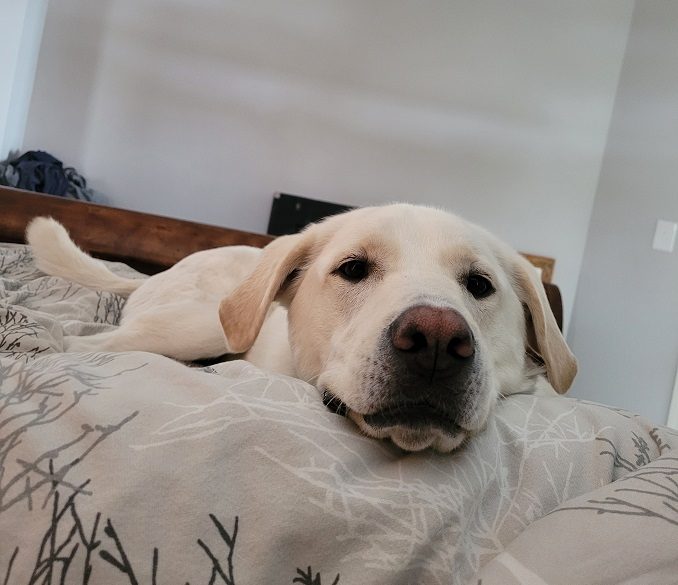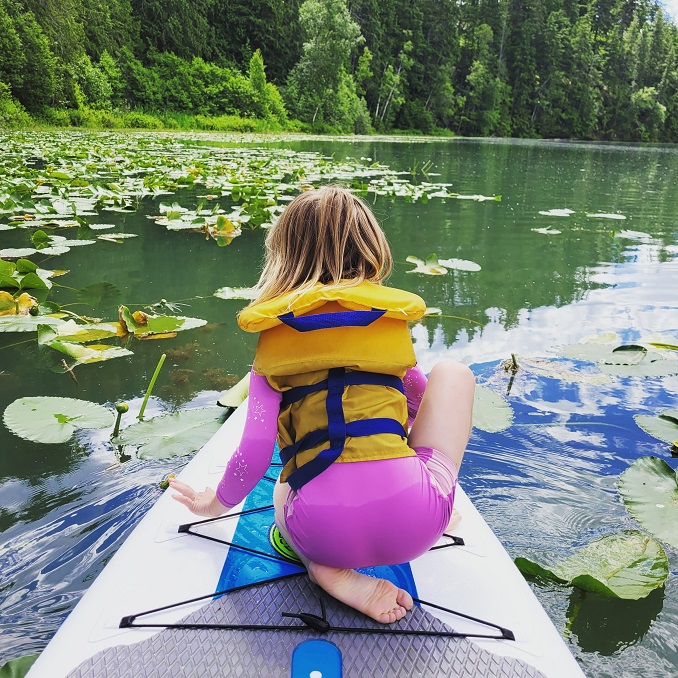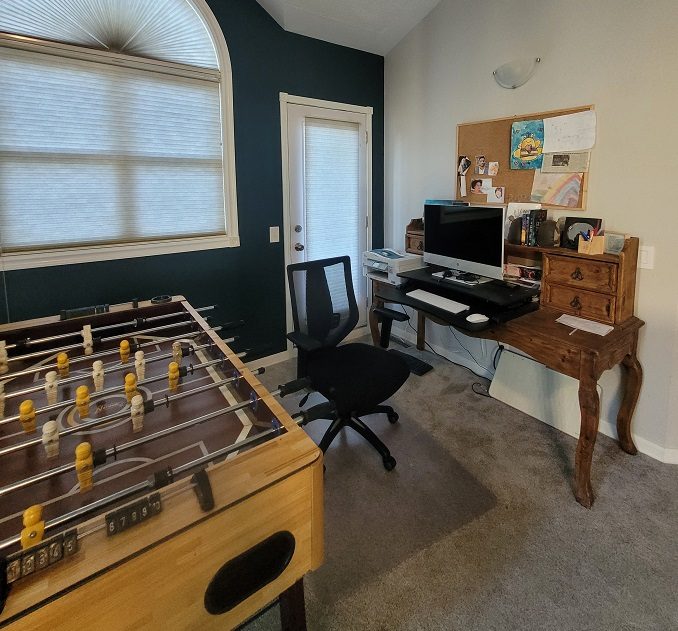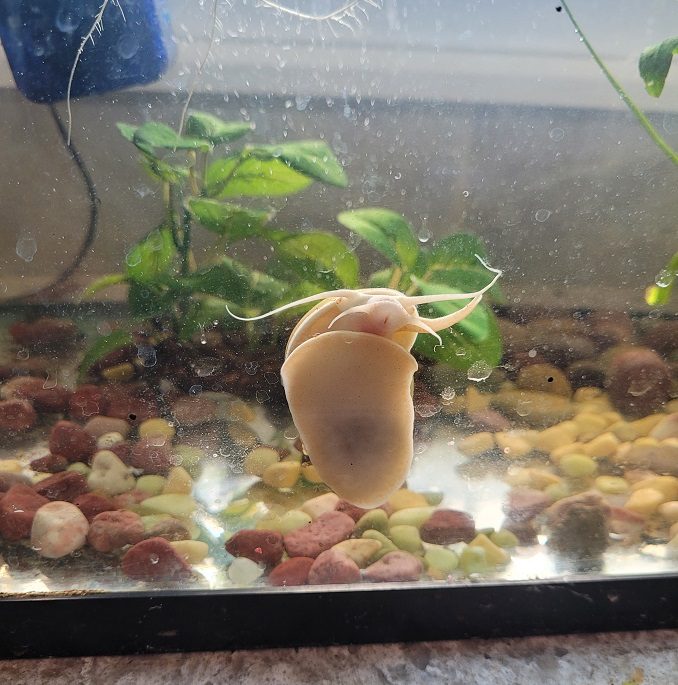 ***
Which 'hood are you in?
Okotoks, Alberta is my current neighbourhood. I've also spent the last 10 years in Riverbend in SE Calgary.
What do you do?
I'm a teacher. I teach everything from grade 2 to senior high creative writing.
What are you currently working on?
I'm currently working on a middle-grade fantasy novel that involves mysterious islands and magic veils.
Where can we find your work?
You can find my debut novel, The Grave Thief, in most places books are sold.