Chelsea Rushton's work focuses on the intersections of art, ritual, and spirituality. Personal, poignant, and unmistakable, her paintings, drawings, and embroideries explore the intersections of the physical and energetic aspects of the self. By treating the creation of visual art as a contemplative act – as a transcription of visions that arise during meditation – Rushton imbues her works with mystery. Her art invites viewers to wonder at the matter, energy, and spirit in their own lives: to play, to ponder, to hope, to dream.
Rushton's work has been exhibited across North America. She holds a BFA with distinction in Creative Writing from the University of Victoria and an MFA in Visual Art from the University of Calgary, and she is certified at the 500-hour level as a yoga instructor. Her creative endeavours have been supported by the British Columbia Arts Council, the Alberta Foundation for the Arts, the University of Calgary's Centre for Research in the Fine Arts, and Calgary Arts Development.
—Bio by Neil Surkan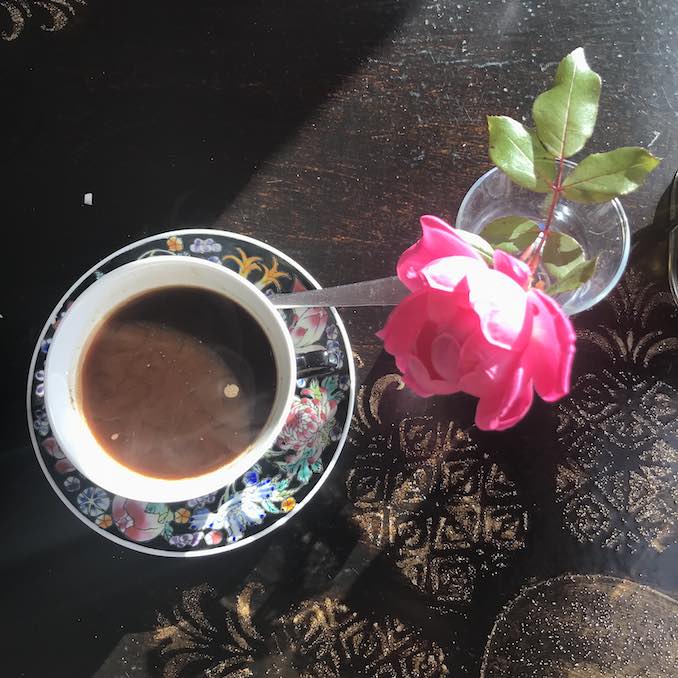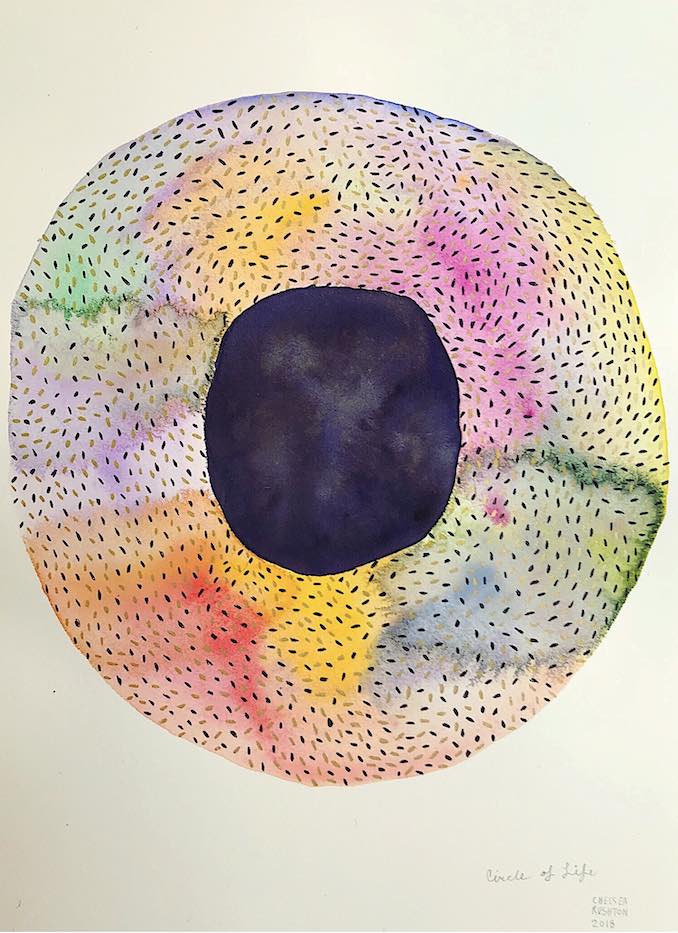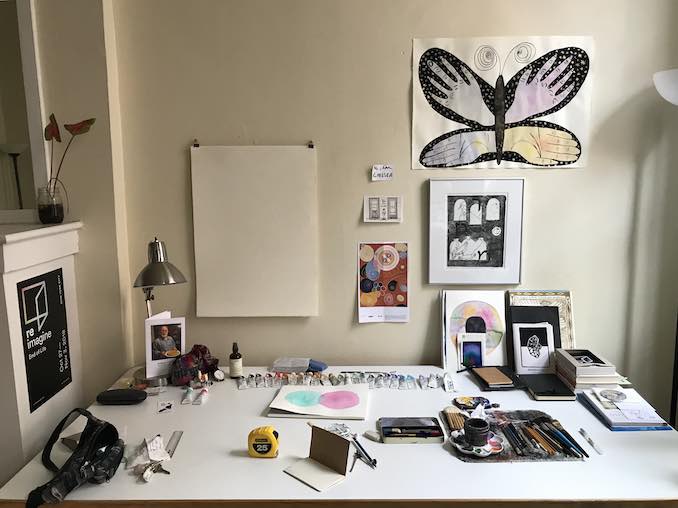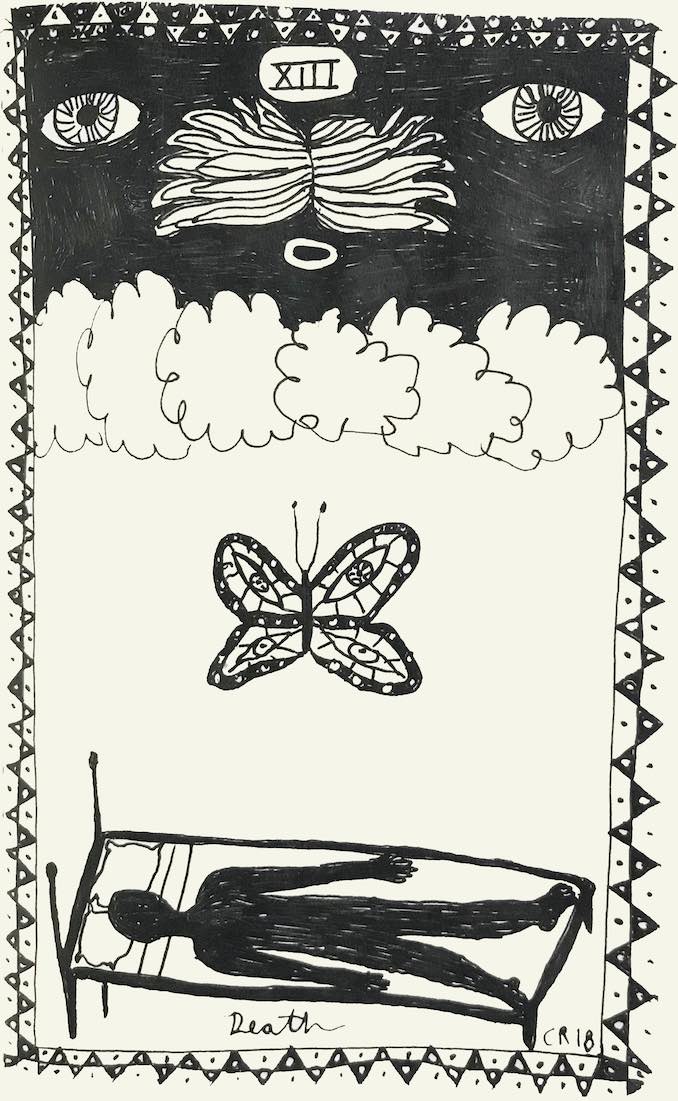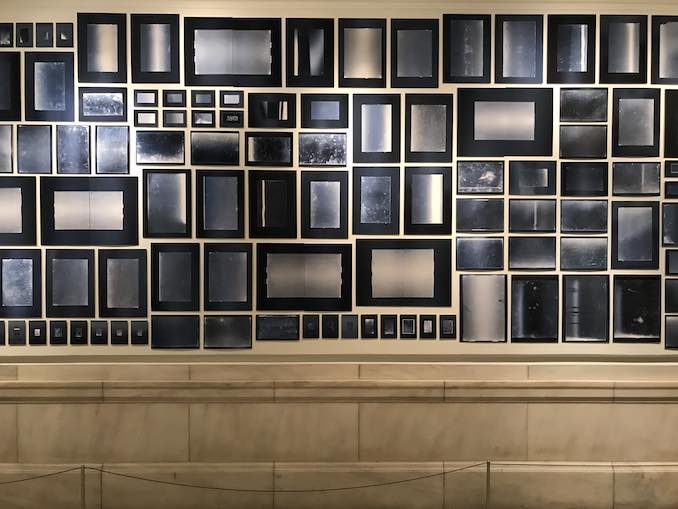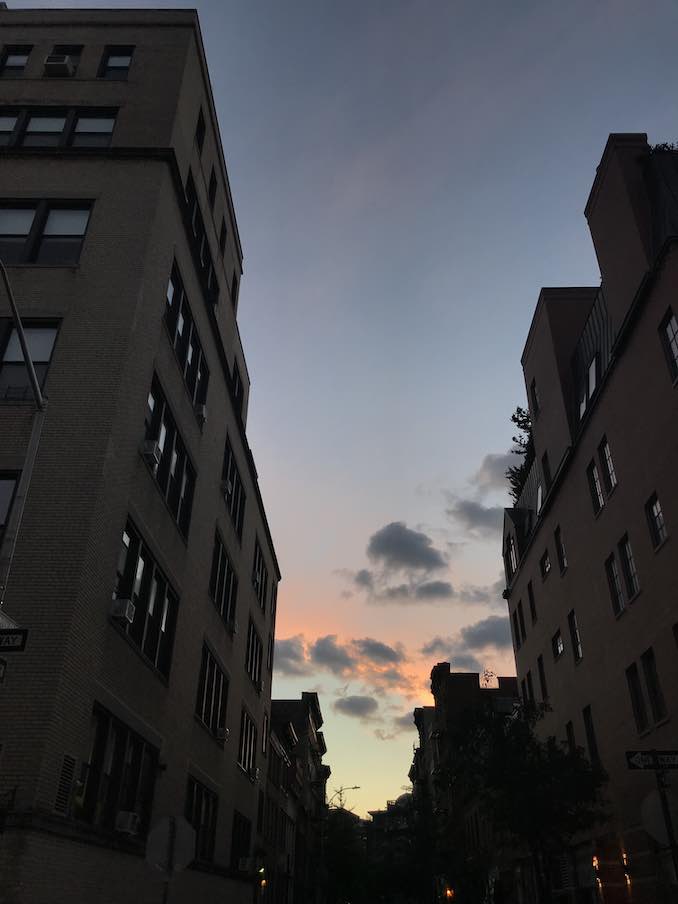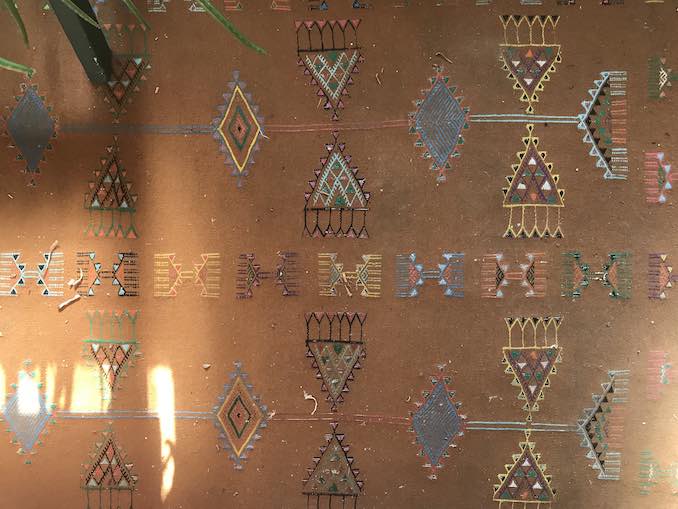 What 'hood are you in?
I'm a Lakeview girl, commonly spotted in the Beltline. I was fortunate to spend some of this fall in New York exploring the city with friends and filling my cup, and the photos I've included are from that special time.
What do you do?
I'm an artist, illustrator, designer, and academic. My work can include any combination of studio time, arts administration, design and illustration work, and writing projects. I like to stimulate my mind in lots of ways and I have created a work life that ensures variety.
What are you currently working on?
Following the sudden deaths of both of my parents in 2018, I'm working on a series of ink drawings called "The Other Side". This series investigates death, one of the greatest and most complex mysteries of life, in black and white terms. I use the formal qualities of positive and negative space as a metaphor for presence and absence in life, and the changing meanings of those terms in death.
Where can we find your work?
You can view my work online at www.chelshotel.com, and on Instagram. Inquiries are always welcome.