DJ Stagez began his career in the music business as a host on local radio, hosting an inspirational music program. He later combined spoken word, rap, dancing, and drumming performing on small and large stages. He has performed numerous times in Saskatoon Folk-Fest and performed in Nova Scotia in events focusing on the Canadian Black experience and spent two years performing, touring, and teaching dance in rural Alberta. He has also performed before small and large audiences in England and East Africa where he is currently in residence learning about the roots of hip hop.
Dj Stagez is also a published poet and one of his poems appeared in Calgary's own audio poetry project called "This Might Help". Sharing his passion for Black identity he recently published a book exploring sensitive race relations titled "Canada's Darkest Dilemma: The growing problem of anti-Blackness and how to overcome it" which
is available on Amazon.
When he is not making music, DJ Stagez spends his time teaching motivational dance and drumming to children, youth and adults in schools, businesses, and non-profit organizations.
DJ Stagez is a National Dance and Music Artist with the Canadian Council for the Arts, member of Alberta Music and Alberta Dance Alliance.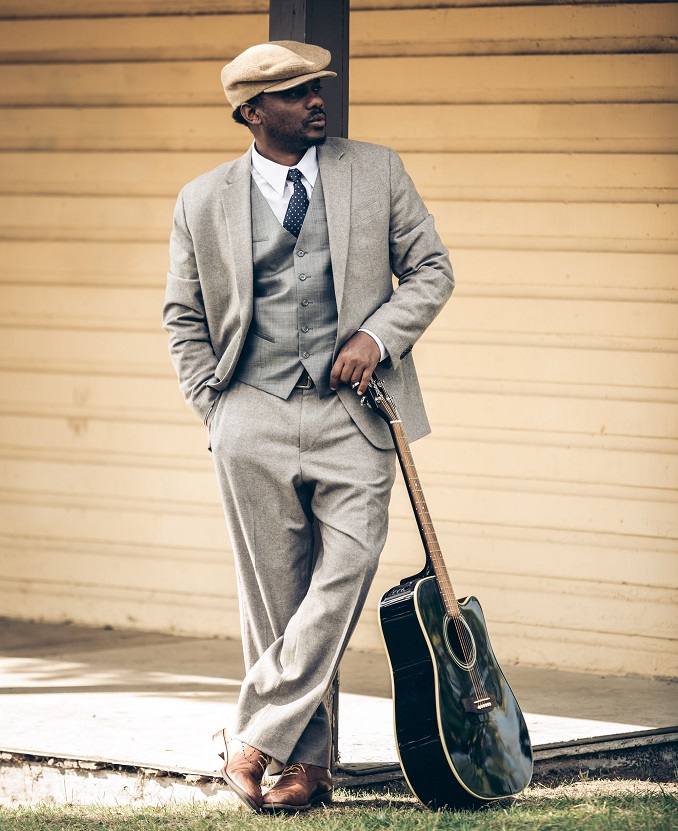 Name:
Dj Stagez
Genre:
Hip Hop/Alternative Rap
Founded:
Started while in High School
# of Albums:
I have 3 albums and 7 singles
Latest Album:
Being Black
Latest Single:
Breaking the Mold
Latest Video:
Favourite musician growing up:
Michael Jackson
Favourite musician now:
Tate McRae
Guilty pleasure song:
Gangsta Paradise
Live show ritual:
Take in 10 deep breaths
Favourite local musician:
D'orjay
Early bird or night owl?
Creativity flows better for me in the wee hours of the morning
Road or studio?
Studio
Any shows or albums coming up?
I am currently working on an album fusing native African music with contemporary hip-hop. I am learning traditional African musical instruments that will be featured in the music.
Where can we follow you?
Website | YouTube | Instagram | Facebook
***
Rapid Fire Calgary Qs
Favourite local restaurant:
Geez on 17 th  Ave
Favourite street in your city:
4 th  St. I love its vibrancy
Favourite Park in your city:
North Glenmore Park. Walking its trails inspires me
Favourite music venue in your city:
The Blues Can. We all need some blues now and then
Favourite music store in your city:
Long& McQuade. I have bought a few guitars from this store