Wen Liu is a local artist, photographer, and graphics designer. Her career started in Taiwan as a graphics designer and editor for magazines and websites. After moving to Calgary a few years ago, she found interest in photography, acrylic fluid painting, dried-flower crafts, and various types of home decor.
Wen is a down-to-earth, outgoing person who enjoys hanging out with friends, traveling the world and visiting random places within her city. She has an unusual, but unique ability to turn random corners of a street into hip-looking photos. As someone who has had the pleasure of seeing her work, I am constantly surprised at the number of interesting places we have in Calgary that I didn't even know existed.
Wen believes in the simple pleasures of life. Her passion for art is only matched by her desire to share it with the world. So if you enjoy her work, follow her on Instagram or jab the "like" button, I guarantee Wen Liu will have a smile for days!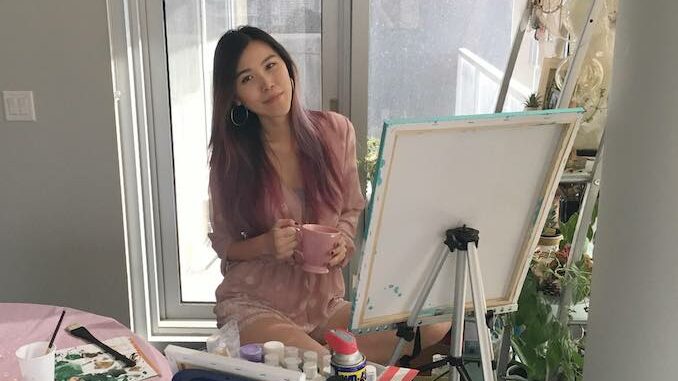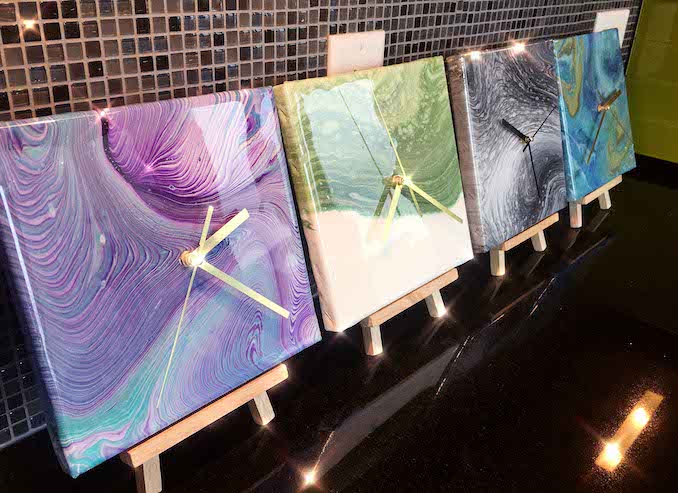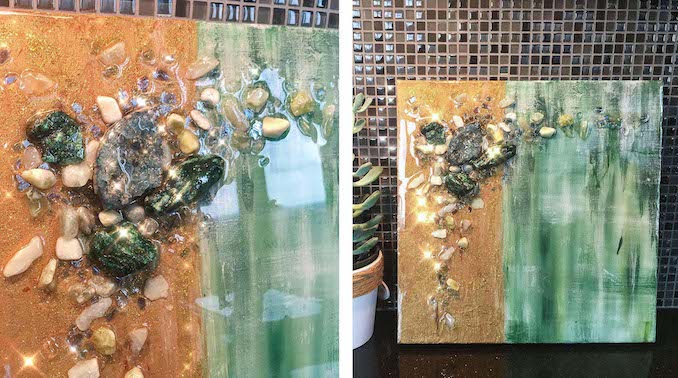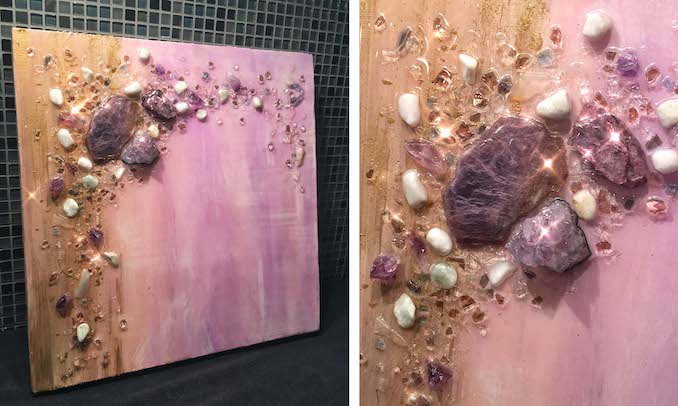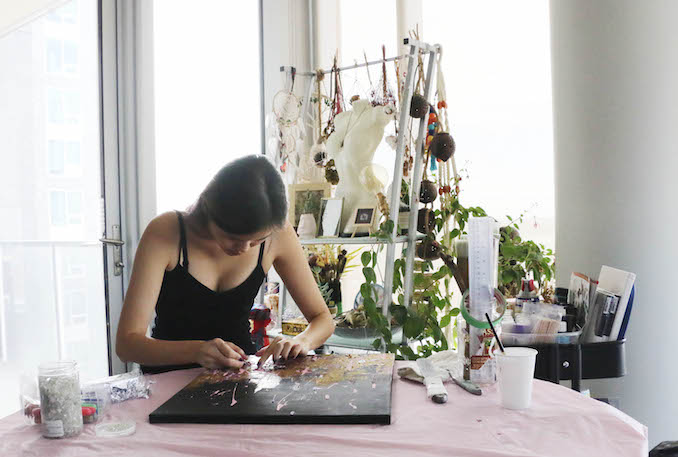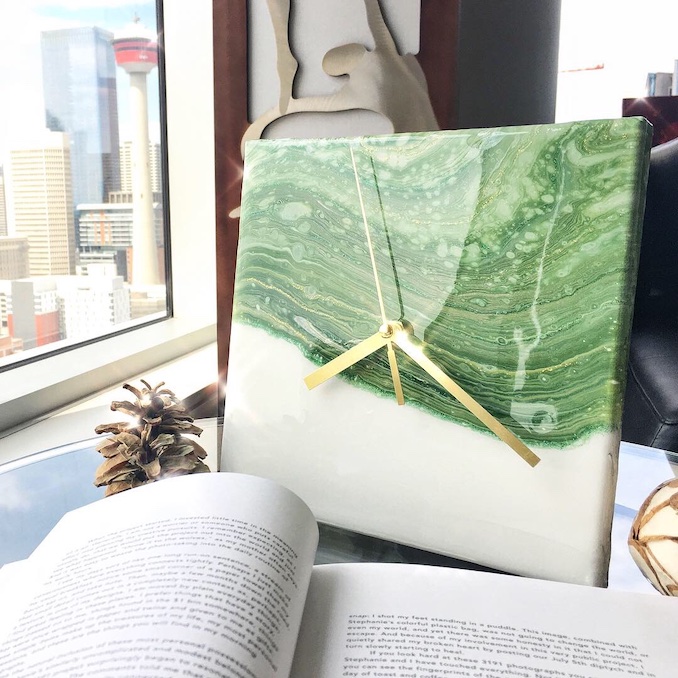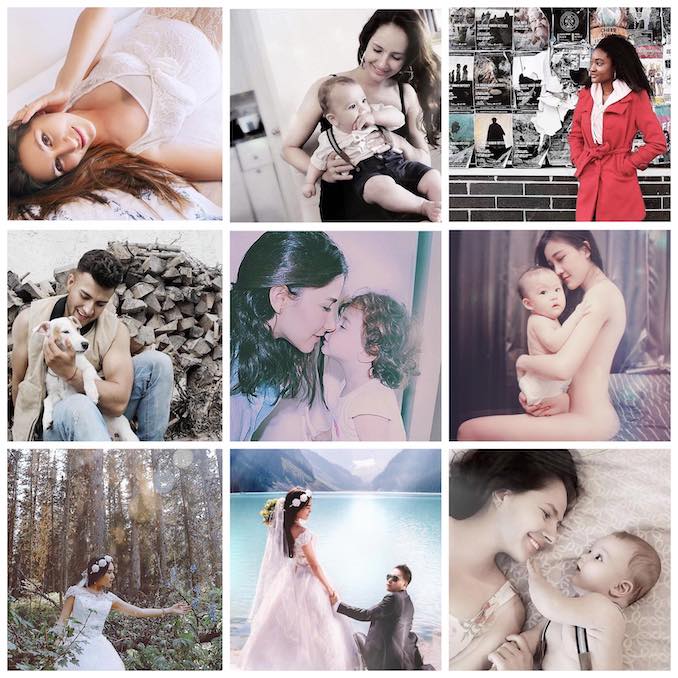 What 'hood are you in?
I currently live in downtown Calgary. I love this area because it is vibrant and full of life. In the summer, there are lots of events that I can get to by foot, so when I have time, I would just roam the streets of downtown Calgary and look for new ideas and inspirations.
What do you do?
I am an artist, photographer, graphics designer, and English student. For the past two years, I was doing a lot of portrait photography but recently, I've been working on acrylic fluid painting, dried-flower crafts, and different types of home decor. I am constantly looking at my surroundings to find interesting materials for new artistic combinations and designs.
What are you currently working on?
I spend most of my time creating collections of art. I am also working hard to build my own online art studio. My eventual goal is to have an online studio that sells arts, crafts, photography, and other artistic creations, but also shares my passion with the rest of the world.
Where can we find your work?
You can find both my artwork and photography on Instagram. Inquiries and "likes" are always welcome!