Amy Webber is a born-and-raised Calgarian realist painter. As her fiancée, I have had the pleasure of watching her grow as an artist from behind the scenes. Though she has had a penchant for creativity from a young age, Amy truly began focusing on her artwork in the past couple years.
Initially studying and working in the fields of psychology and neuroscience for nearly a decade, it was obvious that Amy's true calling is in the arts. After taking up landscape photography and finding inspiration in the Rocky Mountains and the west coast, she started painting photorealistic landscapes and seascapes using soft pastels in 2017. Since then, Amy has taught herself to use oil paints as her main medium, and has committed to her artwork full time since 2019.
More recently, Amy has transitioned to a focus on figure and portrait painting, and is beginning to incorporate more impressionistic brushwork into her pieces, moving away from strict photorealism into a slightly more painterly realm. I have loved watching this progression, and she has even incorporated me into her new work by using me as a figure model during our time in isolation.
Her artistic career is still in the very early stages, but we are both very excited about the direction that her work is taking. Her paintings are already in private collections in different corners of the world, including Australia, Finland, the United Kingdom, and all over the United States and Canada.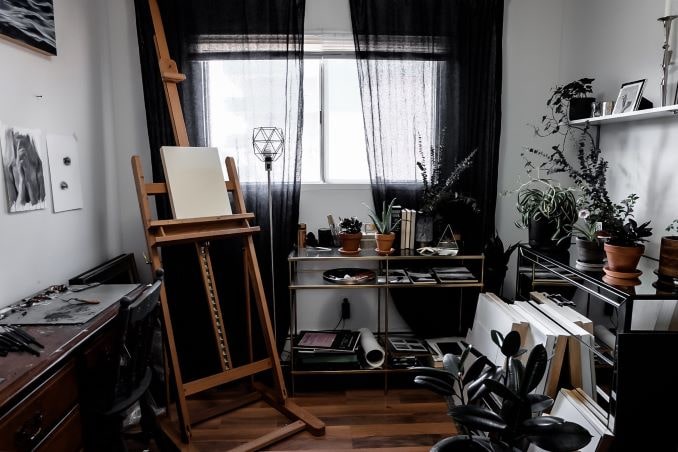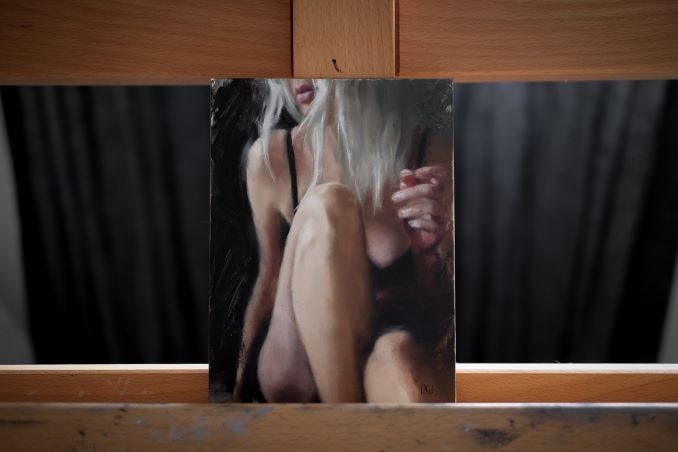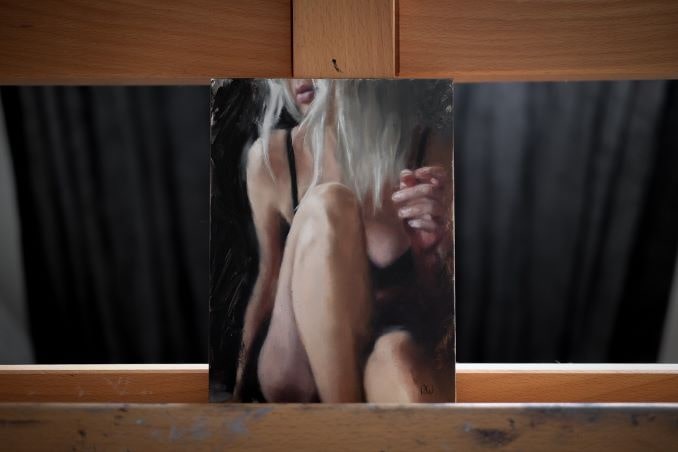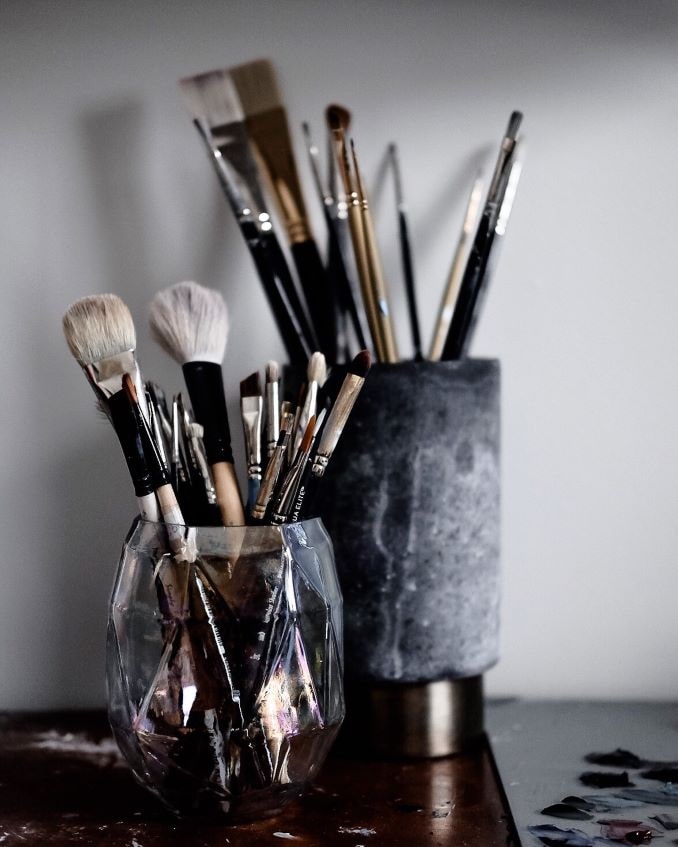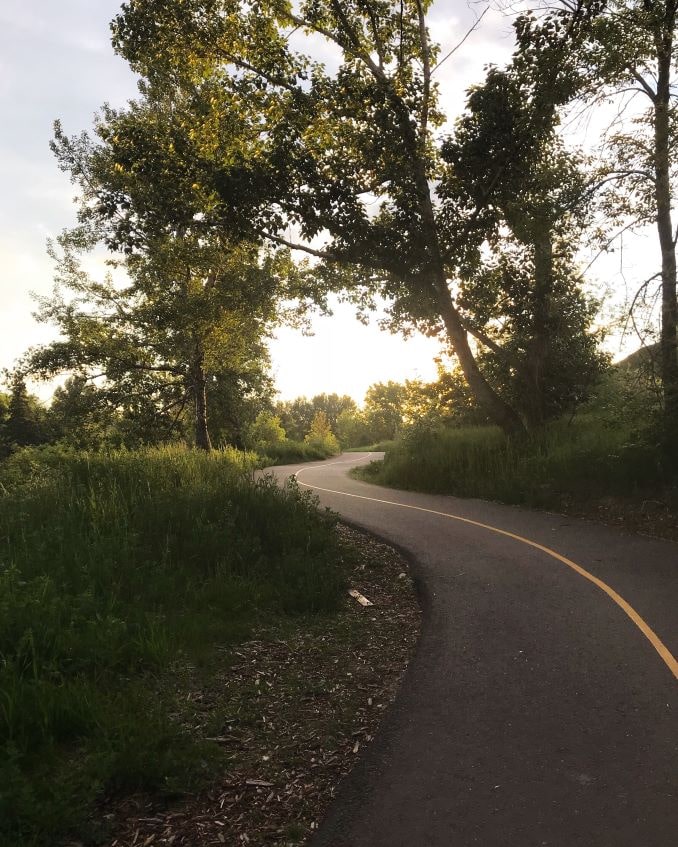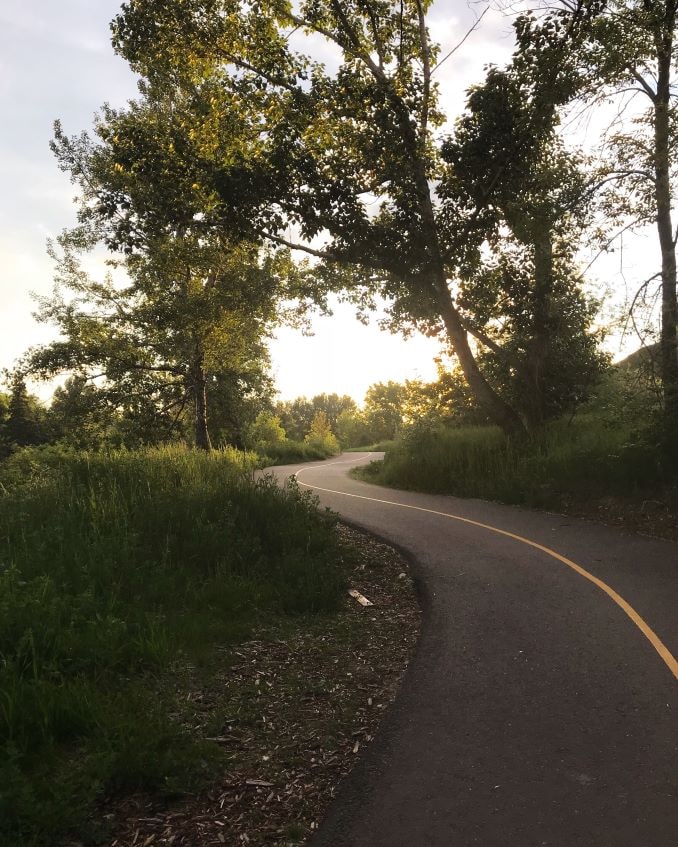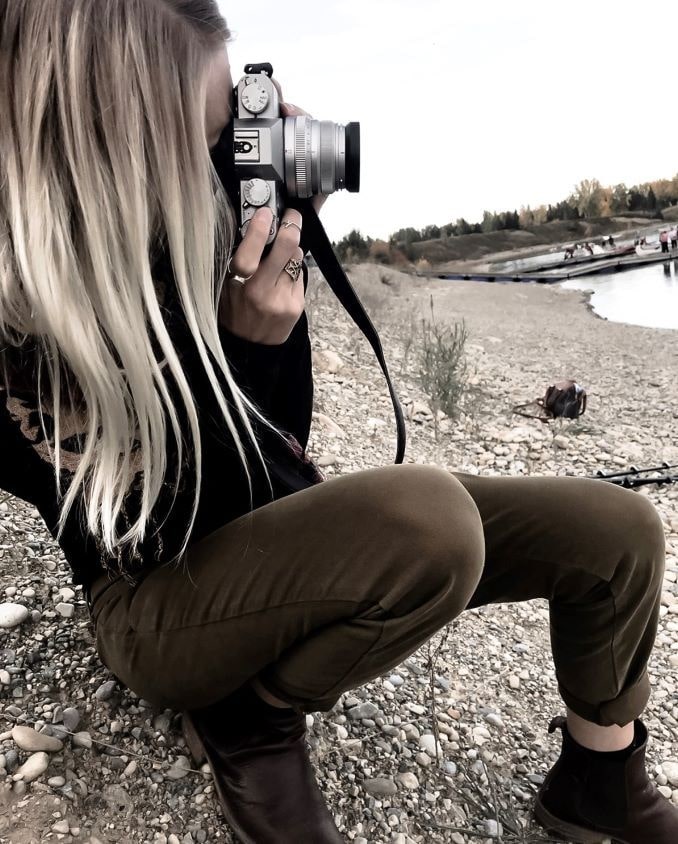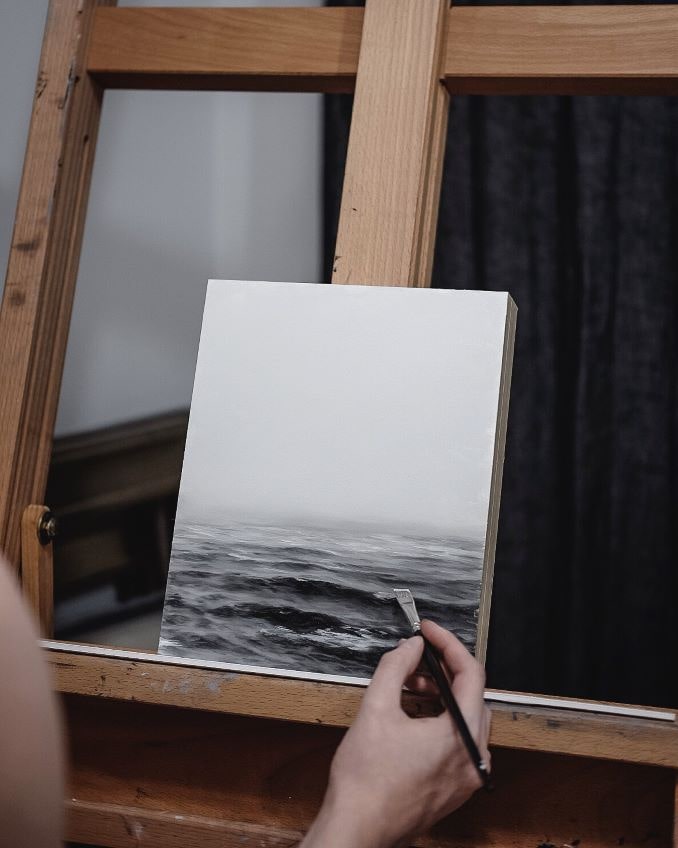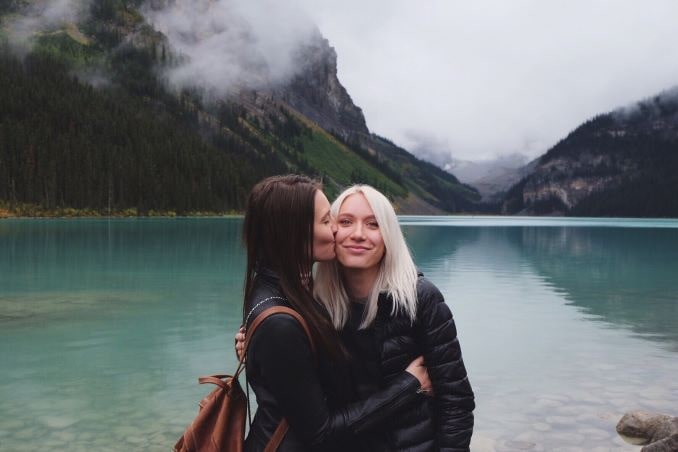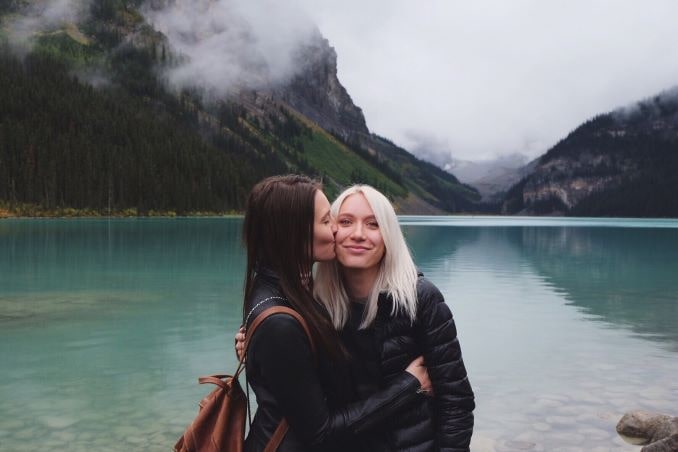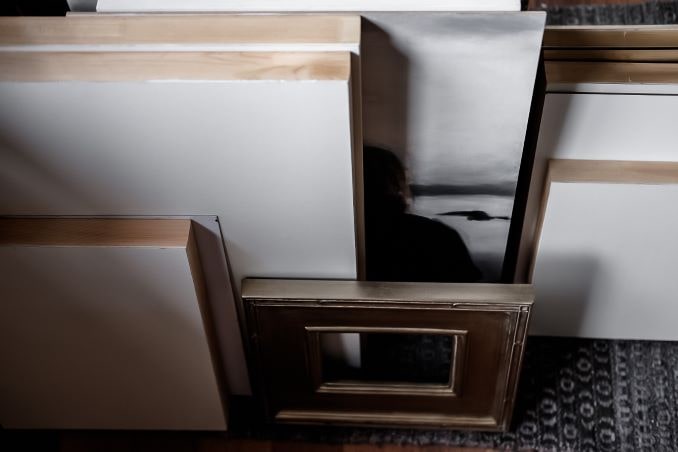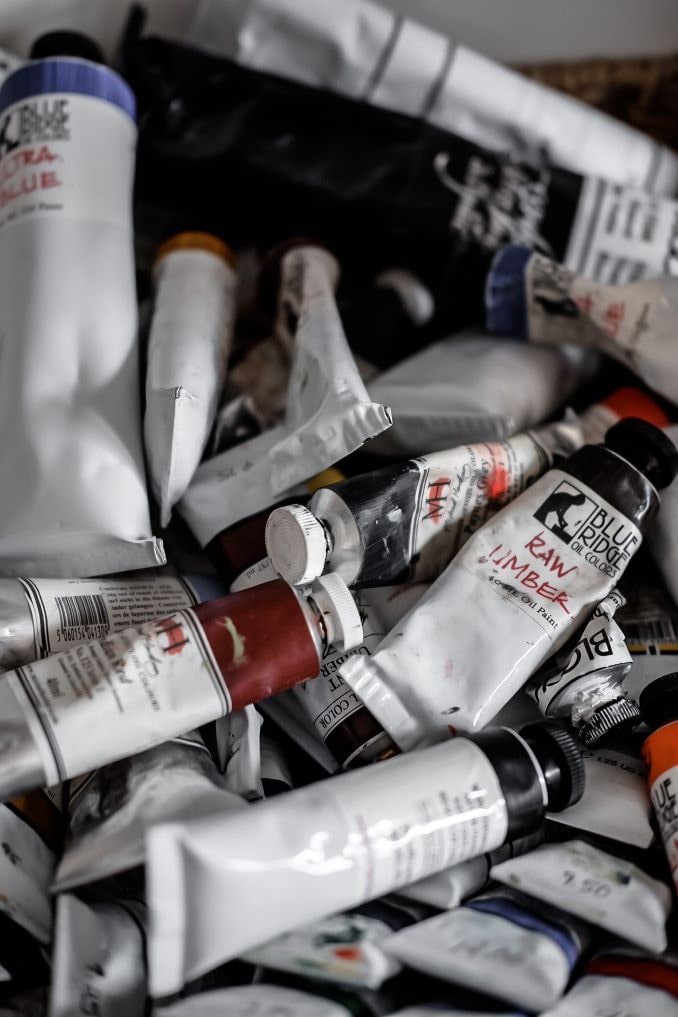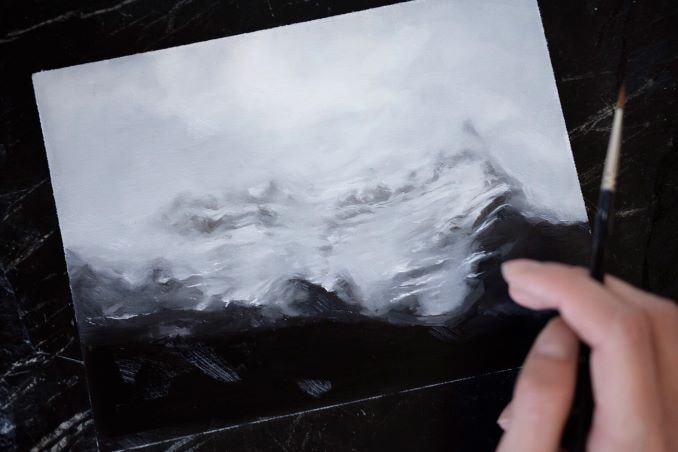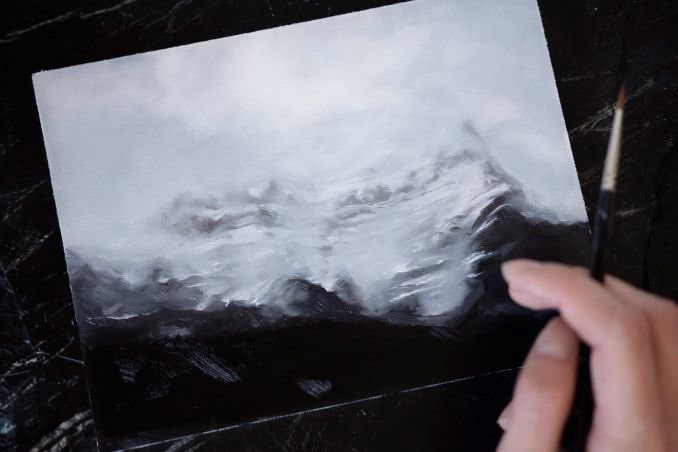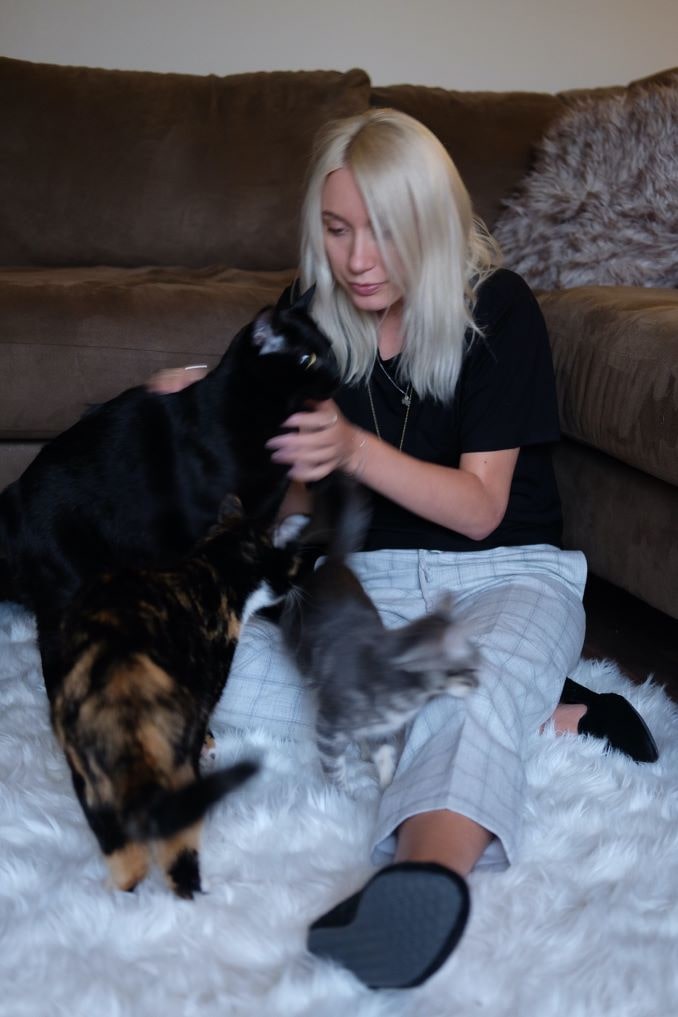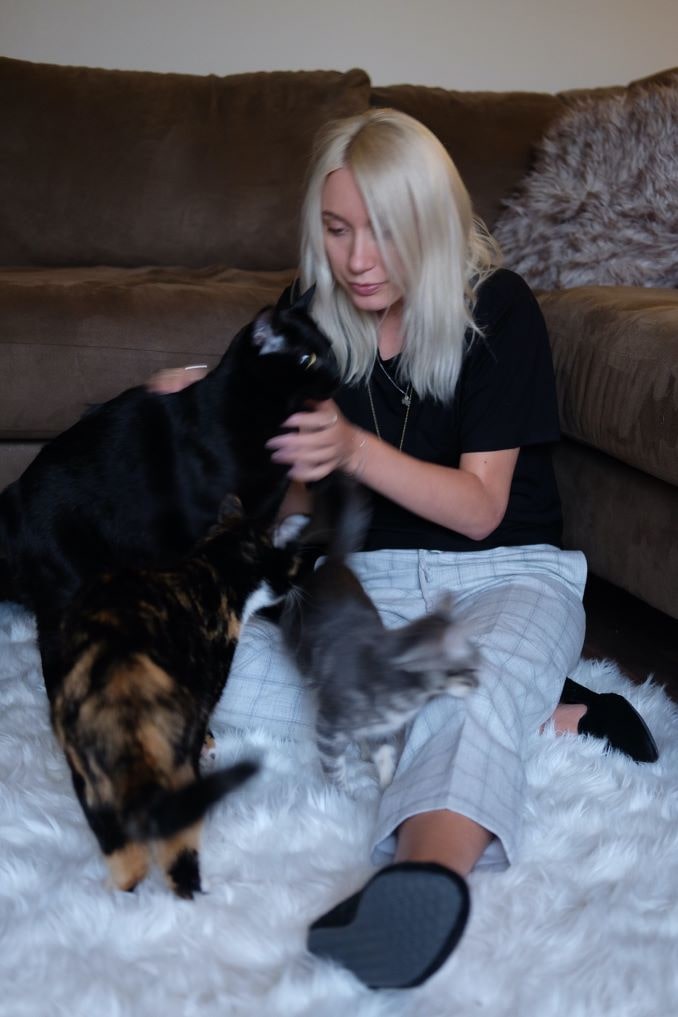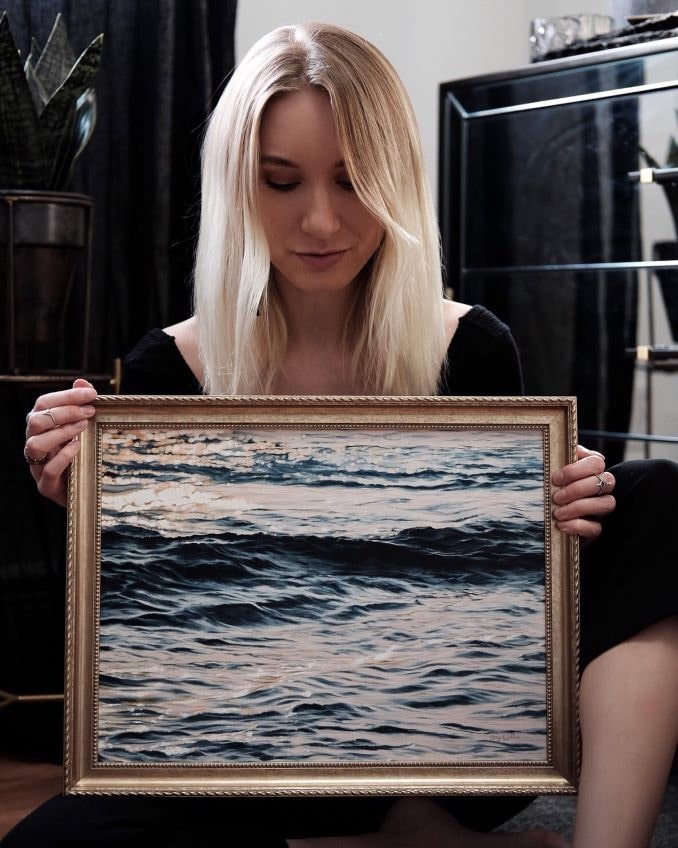 ***
What 'hood are you in?
I currently live in the Beltline. I love living centrally, especially as there are so many amazing local restaurants and shops within walking distance.
What do you do?
I am a full-time artist. I primarily paint with oils, though I initially began with soft pastels a few years ago. I have also been exploring other mediums such as charcoal. My earlier work has focused on landscapes and seascapes, but I am shifting my focus more towards figures and portraits, which was always my first love when it comes to art. No matter the subject matter, what I really aim to capture and convey is emotion, especially the moodier side of things. That, and the beauty of light and form. I work in my small studio space at home, and I feel very fortunate to have a beautiful space dedicated to creating.
What are you currently working on?
I am currently in the beginning stages of a series of figure paintings created "in isolation." I have been taking reference photos in our home using myself and my fiancée Sarah as models. The paintings are also created within our home since that's where my studio is, so the entire project, from inspiration to execution, is being created within the confines of our isolation space during the pandemic. I am so incredibly grateful to be an artist during this time, as creating art gives me such a strong sense of direction and purpose. I never get bored; even when I'm just sitting around, I am always conceptualizing new work or figuring out the logistics of my projects.
Where can we find your work?
I have an upcoming exhibition at the Window Galleries at Arts Commons; however, given the uncertainty with the pandemic, the start date is to be determined. One of my pieces will also be shown through the Pumphouse Theatre Emerging Artist Exhibit, which also has a to-be-determined start date as they are adapting it to be online instead of in-person. I am constantly posting new work and behind-the-scenes content on instagram – my handle is @amywebberart. I also have a website, where my work is available for viewing and purchase.