Raising Spirits YYC provides support for the Alberta Children's Hospital in Calgary. The donations raised at their events are invested in family-centred child health programs, specialised life-saving equipment, and advanced pediatric research and education.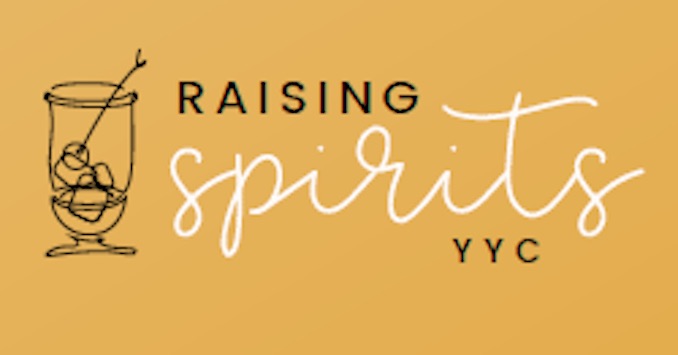 Describe your charity/non-profit in a few sentences. 
Raising Spirits is a fundraiser that has supported the Alberta Children's Hospital Foundation to fund the highest priority needs of the hospital. In the past, this has included state-of-the-art equipment, world-class expertise, innovative research, and family-centred care programs. We have grown exponentially since inception in 2017 and to date have raised over $140,000.
What problem does it aim to solve?
Raising Spirits YYC aims to solve mental health issues.
When did you start/join it?
We started in 2017 and have operated as a fundraiser with 100% of proceeds going towards the Alberta Children's Hospital Foundation.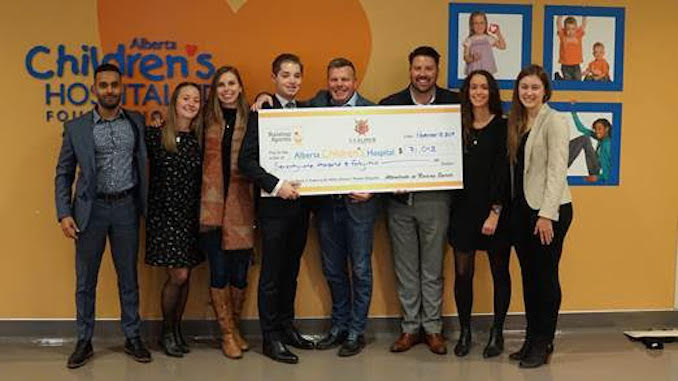 What made you want to get involved?
Everyone on the team has been impacted to some degree by mental health either personally or by someone they love.
What was the situation like when you started, how has it changed since, and what more needs to be done?
Each year the hospital sends us a list of top priority causes, sometimes these are the same causes and some years these are new. In our opinion, mental health and specifically around children and adolescents will be a continued need whether that be research, new facilities, care programs, or equipment.
How can our readers help?
By spreading the word about who we are and what we are trying to achieve. We are always looking for sponsors, donations, auction items, and for people to attend the event!
Do you have any events coming up?
We do, we have an event coming up on Wednesday, September 29th in Calgary at Sub Rosa and on Thursday, October 7th in Edmonton at Q Cigar Room
Where can we follow you?
On Instagram @raisingspiritsyyc
PAY IT FORWARD: What is an awesome local charity that you love?
AARCS, as much as we focus on helping the children and adolescents in our community we love that AARCS supports the animals.