In the midst of COVID-19, it is important for us to support local businesses. This week we spoke to Jenny of JAIHO Accessories, a local online store that sells handmade jewelry and accessories.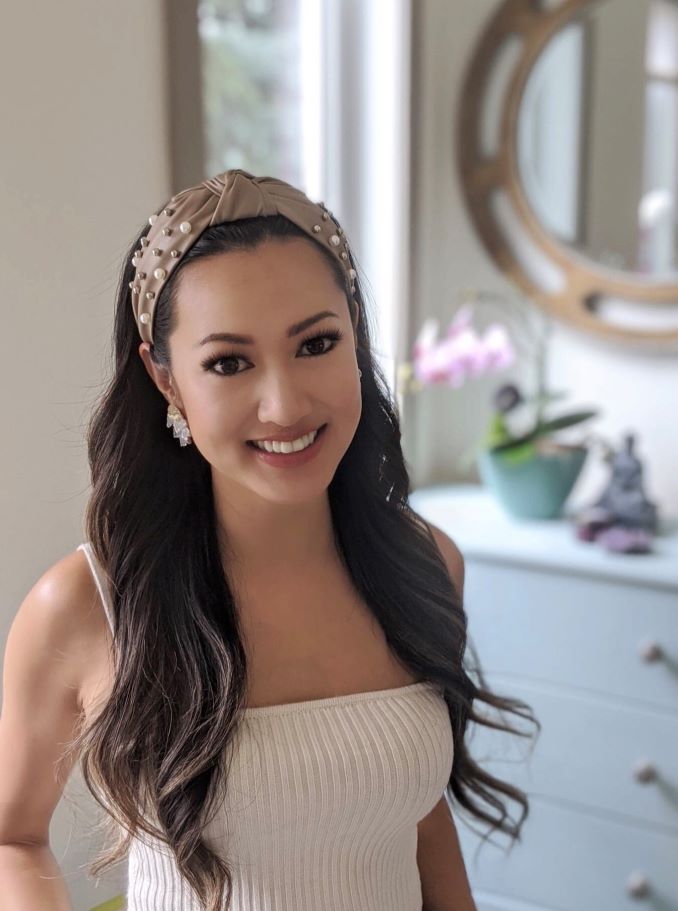 What is your business called and what does it do?
We are JAIHO ACCESSORIES, pronounced "jay-ho". We're committed to providing fun, creative and quality handmade jewelry and accessories.
What made you want to do this work?
I have always been an accessories addict. My mom has photos of me as a two-year old child, hair accessorized, jewelry layered on and handbag in tote before I ever left the house. As I got older and began travelling around the world – my favorite souvenir to bring home for myself and loved ones are always a piece of handmade jewelry or accessory. I think it's so special to have a handcrafted piece of jewelry you can wear in your everyday life that reminds you of a special place you've been to or dream of visiting one day. I hope to give that same feeling to my clients when they're in one of my pieces.
What problem does this solve?
Jewelry and accessories to me is another form of art. Truly a very simple but powerful way to express yourself. No matter if your style du jour is minimalist, haute-couture, sustainable-fashion, sporty, girly-girl, or eclectic – accessories always add the perfect finishing touch. JAIHO ACCESSORIES have pieces that you can wear regardless of your mood or style-inspo for the day – you can always express yourself in one of our pieces.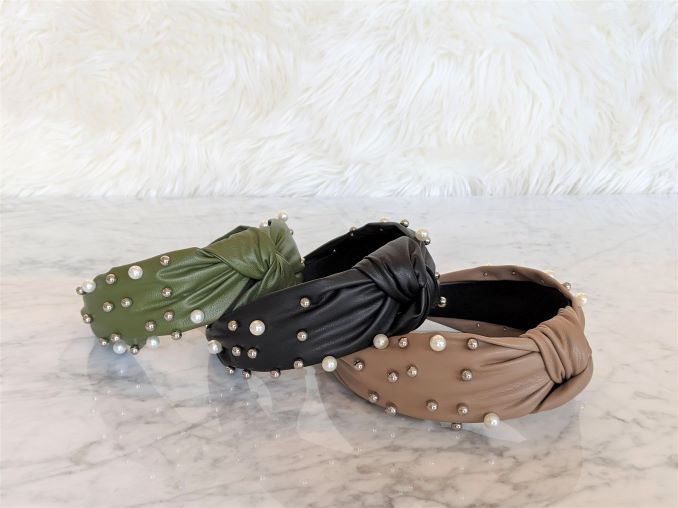 Who is your clientele/demographics?
My clientele is mostly ladies and fellas who want to express themselves! There are no restrictions – we want you to feel yourself and have a piece of accessory that makes you feel fabulous and that can spark a conversation!
How does your business make money? How does it work?
We are located in Calgary and our product is currently only available in our online store. Growth and sales have been all organic, we recently launched our online store on May 20, 2020 and have hit our monthly sales target in one day! We're ever so grateful for the love and support of our clients who love to shop small local businesses. Because we're also on social media, we've made organic connections with wonderful folks around the world – and have already posted orders to Australia and the United States. We hope to continue to connect with our clients who love handmade accessories as they continue to inspire us to create more.
Where in Calgary can we find your profession?
We are only available online at the moment, but please keep an eye open for us at local markets and boutiques once the city begins to our phased reopening of businesses.
You can find us on social media @jaihoaccessories and my personal @xoxojho.
What is the best question a prospective customer could ask a member of your profession when comparing services?
I think the best question a prospective customer can ask any member of our team is why shop with JAIHO ACCESSORIES instead of a chain retail giant.
My answer is: we are an independent small Calgarian business. Every single piece available in our store has a lot of heart and dedication behind it. Clients can only expect the best quality handcrafted accessories that have been thoughtfully created and lovingly packaged and we truly care whether our customers love our product. I don't believe you can get that level of love and dedication consistently from any fast-fashion retail giant.
What is the best part about what you do? What is the worst part?
The best part of what I do is actually doing it! I love it all – business strategy and planning, IT support and coding, product design and production, marketing, accounting, supply chain management, etc. It may sound cliché – but when you're doing what you love, it doesn't feel like work! The worst part is thinking I should have done this sooner.
What is your favourite joke about your own profession?
I've seen many self-proclaimed entrepreneurs and business gurus say "I work whenever I want". I'm not sure if that's actually meant to be humorous – but I think it's pretty funny for where I'm at right now as a small start-up business. I'm sure most entrepreneurs out there can agree that we are working every single waking moment whether we want to or not.
PAY IT FORWARD: What is another Calgary business that you love?
There are so many amazing and hardworking Calgary businesses out there and I would love to give kudos to everyone. It is especially tough to be a business owner during these unprecedented times of a pandemic and economy lockdown. But we need to stay positive and help support our community and economy together. I'd love to pay it forward to the following:
PacCana Enterprises Ltd.
Ripe Tomato Pizza
Silver Orchid Salon
Ladderail
C2 Development Group