Shea Rodger, better known as Chedda Cheese, is a Canadian rapper, singer and songwriter from Calgary, Alberta. He is known in particular for his prominence in the Canadian and American battle-rap scene and humorous songs primarily within the hip-hop & pop genres.
Growing up as an awkward, shy kid with very little sense of purpose in life, Shea began writing rap lyrics with a couple of friends in high school as a way to pass the time. From what was originally a satirical way to make his peers laugh, he found a genuine passion for something for the first time.
Since he first began making music as a teenager, Chedda Cheese has accumulated over 4 million total views on YouTube and has opened for artists such as Lauryn Hill, Lil Dicky, Big Sean, Amine, Anderson Paak, Wale and many more.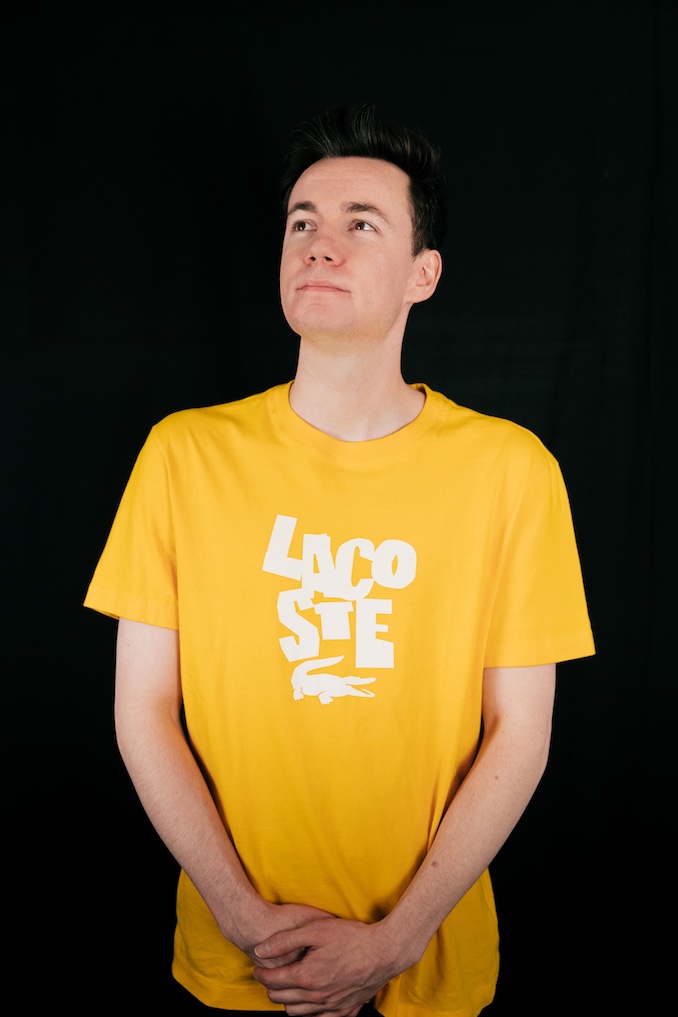 Musician Profile Name: Chedda Cheese
Genre: Hip-Hop/Pop
Founded: 2007
Number of Albums: 1
Latest Release: Grade 9 (Single)
Latest Single: Grade 9
Latest Video: Grade 9
Favourite Local Restaurant?
Himalayan Restaurant
Favourite band as a teenager?
Weird Al
Favourite band now?
Too many to name
Guilty Pleasure Song?
Savage Garden- To The Moon And Back
Live Show Ritual?
Stress out, drink a lot of water, pace back and forth and try to remember my lyrics
Favourite local artist?
K.R.N. (a new artist I've been writing with a lot lately, you'll be hearing her music very soon)
Nose Hill or Fish Creek?
Nose Hill. Less populated, the perfect place to walk around and write lyrics in my head in peace. Also NW for life baby!!
EP or LP?
For myself personally, singles and EPs for now until I'm established enough to put all my eggs into one LP
Early bird or night owl?
Night Owl but hopefully I can reverse that eventually
Road or studio?
Studio. Songwriting is my favourite thing in the world but I also love the feeling of performing a great stage show
Where can we follow you?
Any shows or albums coming up?
No album plans at the moment but I have a lot of new music in the works and probably a couple of show announcements soon.