Jessica Mercury is a visionary, an artist, a creative soul and a doer. She loves to empower others through beauty with her work and to share her knowledge with others.
Jessica has graduated with a Bachelor Degree in Health and Physical Education and completed Masters Makeup Artistry Diploma Program almost at the same time. She's been published in numerous fashion magazines, worked on features and other movie sets, and created imaginative characters with makeup, hair and body painting.
She is resilient, kind and giving, and will cheer you on with your endeavours. She is a proud mom and a great friend. She pursues her dreams in full force and her aim is to bring more creativity, beauty and authenticity to Calgary.
-Jenia Kos, Photographer at Toi et Moi Photography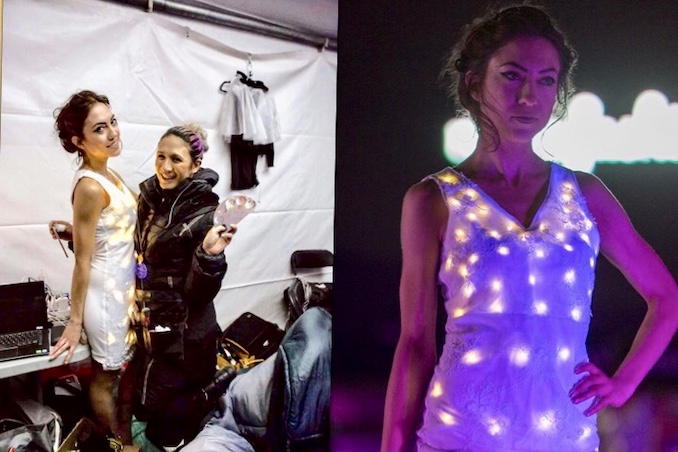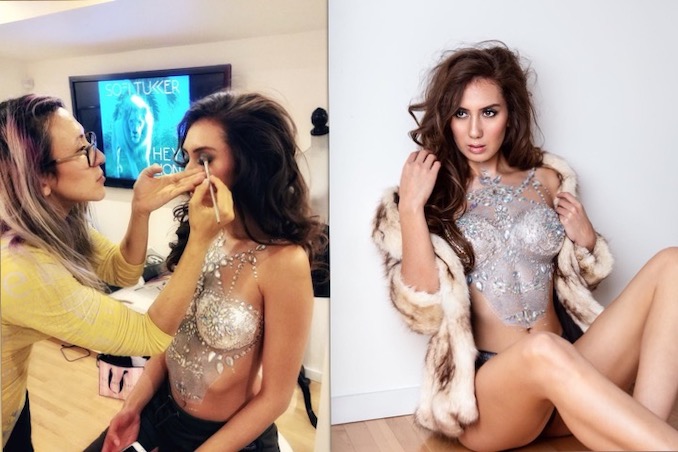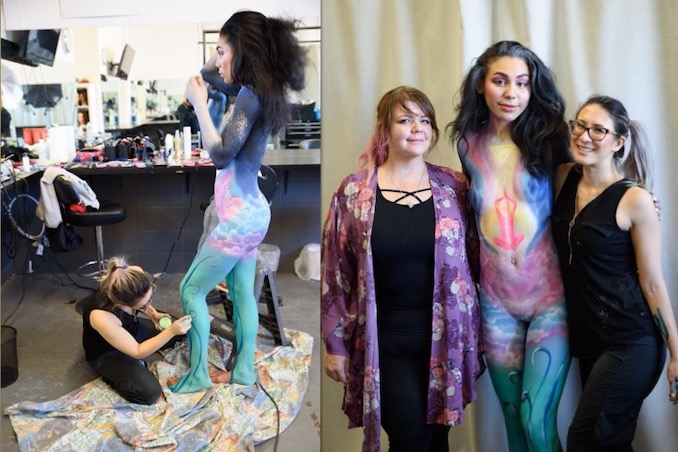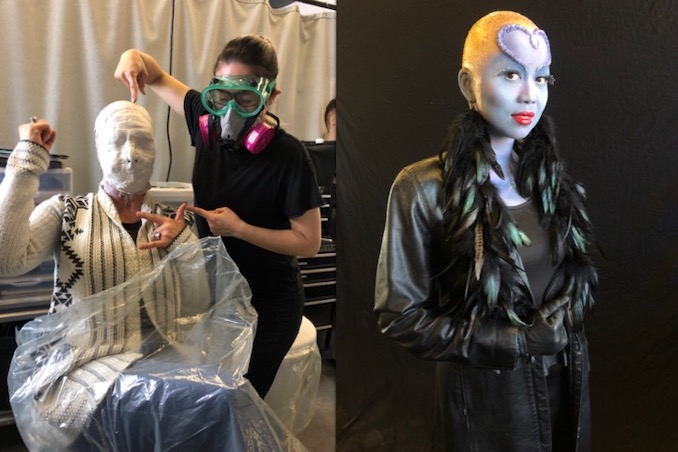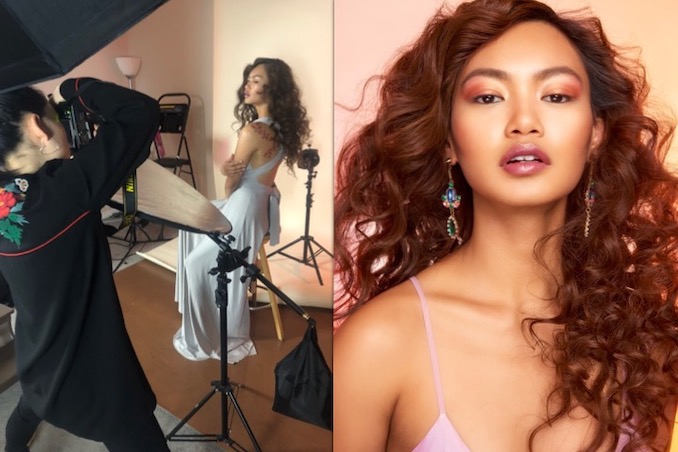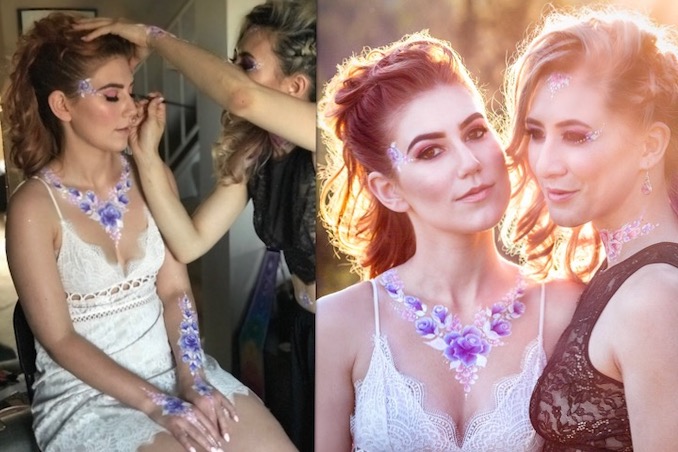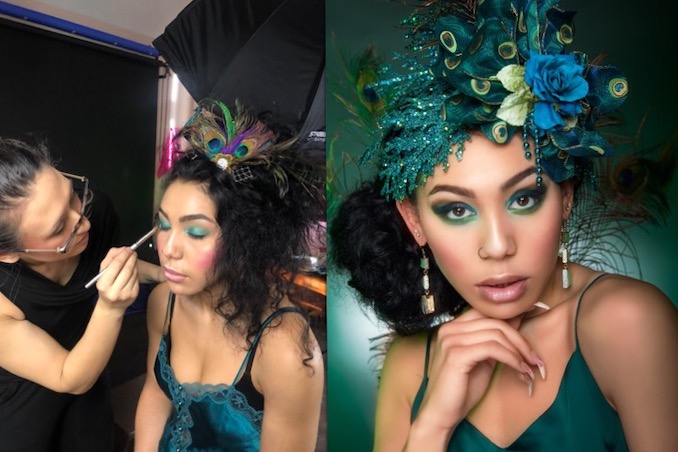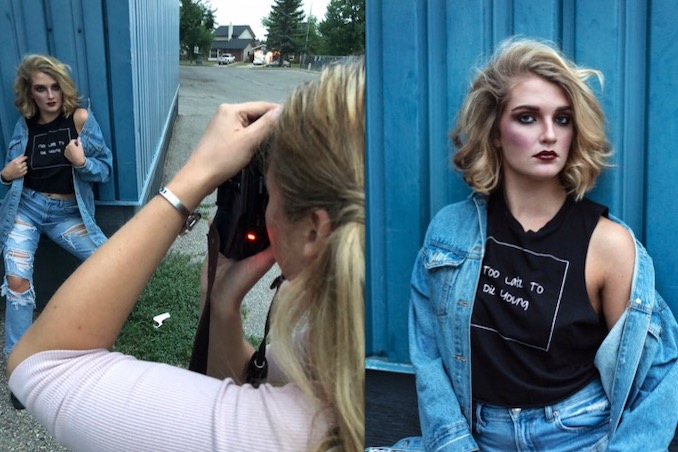 What 'hood are you in?
Shawnessy
What do you do?
Hair, Makeup, Body & Special Effects Artist
What are you currently working on?
I'm working on several projects at the moment. From editorials, to workshops to programs. I am here to bring beauty One thing is true. Makeup heals. aim is to bring beauty
Where can we find your work?