It's been a little over two months since Alberta became the eighth province in the country to offer single-game sports betting to its residents. Now, sports bettors in Alberta can legally and securely place both single-game and parlay wagers on the over/under, money line, spread, and place prop bets on games from major sports leagues such as the NHL, NFL, CFL, NBA, UEFA, and more.
Alberta sports betting is now easier than ever and this new legislation could pave the way for more innovation and competition over the next few months and years.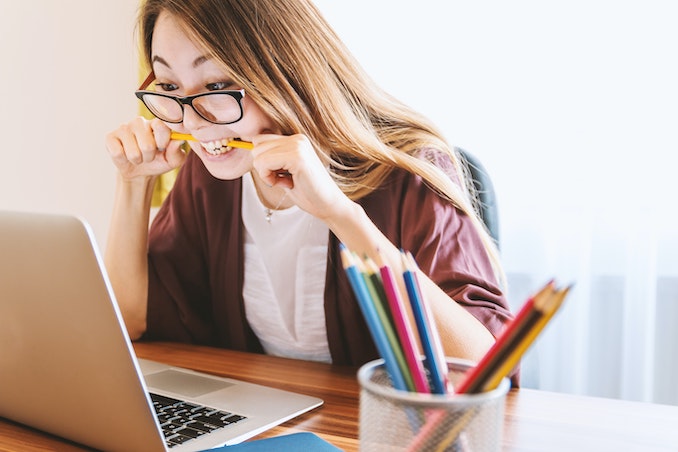 PlayAlberta
Currently, PlayAlberta is the province's only regulated online casino and sportsbook, having first launched in 2020. Back in September when single-game sports betting was officially introduced, PlayAlberta also announced that sports betting is now live at their online casino.
To help new players get started, PlayAlberta is offering a $20 free bet on their sportsbook (via the promo code: SPORTS20). In addition, PlayAlberta is fully embracing being the go-to sportsbook for residents of the province by offering lines and wagering options on all major sports and leagues.
That said, there are over 4 million residents in the province and competitors will surely be keeping an eye on what Alberta Gaming, Liquor, and Cannabis (AGLC) decides to do next in terms of opening up the market to more Canadian sportsbook operators and/or outside competitors such as DraftKings and FanDuel.
New Sports Betting Apps in Alberta
To date, there hasn't been any formal announcement about the future of sports betting apps in Alberta, other than the launch of the new sportsbook at PlayAlberta. However, below are some of the industry leaders who are leading candidates to offer their mobile sportsbook app in
Alberta next.
FanDuel
FanDuel is one of the leading brands in North America when it comes to sports betting. FanDuel already operates as a daily fantasy sports operator in Canada and has been offering sports betting in the United States since 2018. Thus, they are a natural fit for Alberta should they be granted permission.
DraftKings
Much like their direct competitor in FanDuel, DraftKings made its name as a daily fantasy sports operator. They too also entered the sports betting space in 2018 in America and would welcome expansion into Alberta should they be given a license.
BetMGM
MGM is an iconic brand having built its reputation off their brick-and-mortar presence in Las Vegas, Nevada. Their mobile sportsbook app BetMGM has continued to grow in America. And, BetMGM Canada even partnered with Canadian hockey legend Wayne Gretzky – making them another perfect candidate to join PlayAlberta as a sportsbook in the province.
How Do Mobile Sportsbooks Work In Alberta?
While there is only one sportsbook to go off of currently, we can say with confidence that mobile sports betting in Alberta will look similar, if not the same, as other online sportsbooks across Canada and the rest of North America.
At this point operators know their market well and are able to create apps that resonate with sports bettors. Here's a look at a few key features you can expect from sports betting apps in Alberta.
Different Wager Types
Prior to September, sports bettors in Alberta were only able to place parlay wagers. Now, with new legislation in place, sports bettors can place single-game wagers, multi-event wagers, and place prop bets. Moving forward, regulated sportsbooks in Alberta should be able to keep pace with other provinces and offshore sportsbooks who offer a complete suite of bet types.
Mobile Sportsbook Apps
In addition to hosting their sportsbook online, sportsbooks in Alberta will undoubtedly have a well-developed mobile app for both iOS and android devices. These apps will come equipped with geo-fencing technology to ensure you are located in Alberta and will be totally safe, secure, and regulated so you can sports bet with confidence.
Alberta Sportsbook Bonuses
Much like PlayAlberta, other sportsbooks will likely offer a sign-up bonus to all new players to entice them to use their sportsbook as their exclusive home for sports betting. Bonuses may range from a free bet to a 100% deposit match bonus. Additionally, sportsbooks typically run promos for certain sporting events or seasons, which is something that we'd expect to continue within the Alberta sports betting market.
Overall, we expect that several other sportsbook operators will be making formal announcements in the coming months and year regarding their official plans to offer their mobile sportsbook app to residents of Alberta. Until then, PlayAlberta is a trusted option featuring lines on sporting events from around the world.