Canada is an outdoor enthusiast's dream playground. There are so many things to do! 
In winter you can go out skiing, play ice hockey, build a snowman and do all kinds of other exciting activities. During the warmer summer months, you can go mountain biking, horse riding, fishing, hiking, and hit the four-wheel-drive trails or go camping.
That's if there are no restrictions, of course. Our world has changed quite a bit and it might not be possible to do the activities that we once loved.
It has forced us to become creative in our approach to recreation. 
Here are some things that you can do to relax without leaving your house.
Camping
Yes, camping, but you can still have a hot shower, WiFi, and gourmet food. Or you could switch off all the electronic devices and "rough it" for a day or two.
All you need to do is grab some camping chairs and your tent and set it up in your backyard. Voila! Camp at home.
If you don't have a backyard, you can set up a campsite in your living room. Remember when you built pillow forts back in the day? This concept will definitely feel like you've dipped into the Fountain of Youth!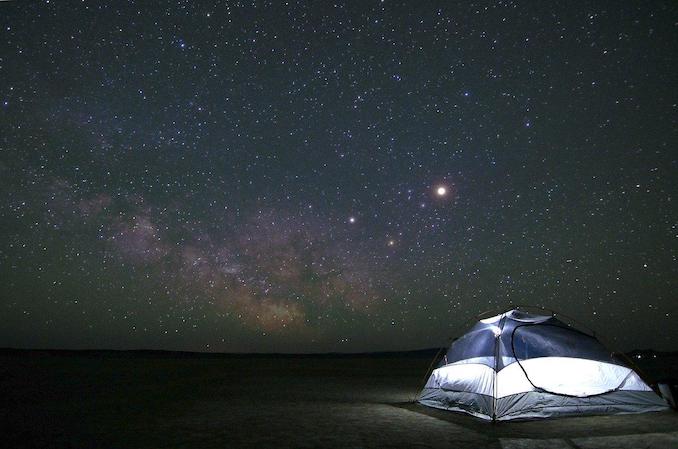 Online Gaming
We understand that this might not appeal to everyone but hear us out.
Online gaming has caused a massive sensation throughout the world, a phenomenon if you will. Whether it's playing a first-person shooter, or role-playing games with (and against) other players, or maybe you want to try your hand at poker or blackjack on sites like casino UK NetBet – there are many online gaming options, so many in fact it might take a lifetime to wade through them all.
It's a fun way to pass the time and, if you're lucky and with a fair wind behind you, you may just win!
Go to the Drive-In
We're not expecting you to park your car in the living room and watch on your TV. I guess you could if you want to, though?
It still involves cars though. Boxcars, literally cars that are made of cardboard boxes. There are enough resources out there to show you how to get that done exactly – just do an internet search. 
Park them in the living room, serve some popcorn and snacks, and enjoy movie time with the family in your living room drive-in.
An added bonus here is that you could spend some much-needed time with the family as you decorate your boxcars to make them look amazing for the drive-in.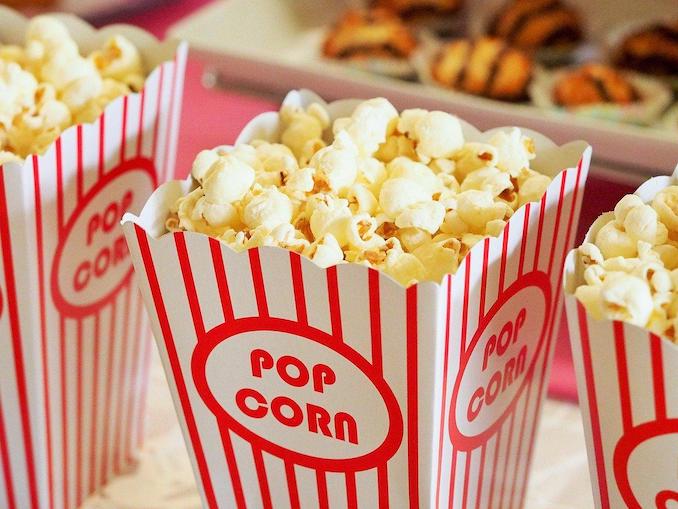 Conclusion
We're all in this together and have experienced the brunt of being forced to stay at home. It doesn't need to be boring or uneventful though. There are many activities that you can do at home and thousands of internet searches that you can reference for inspiration. 
The good news is that we've all been given a wonderful opportunity to get in touch with our closest loved ones again. 
Use the time wisely and have some fun with the kids. Become that fun-loving, laid-back person that you once were.
Charity begins at home – but so does fun.
*This post in Sponsored