AGLC (Alberta Gaming, Liquor & Cannabis) have officially launched six live online casino games through Play Alberta. The offering is the result of a recent partnership with Swedish company Evolution Gaming, the world's number one live casino provider.
The live games are now available to play on PlayAlberta.ca website. The regulated, online gambling site is available to Albertans over the age of 18 and physically located within the province's borders.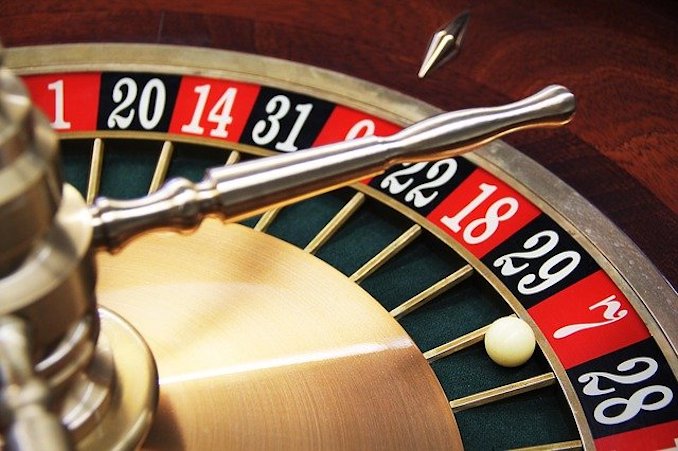 The Deal
Play Alberta already offered a wide array of gaming options, including a variety of casino-style games and instants. However, the link up with Evolution provides six live dealer games including Roulette, Infinite Blackjack, Baccarat and Ultimate Texas Hold'em.
The games will be accessible on desktop, tablet and smartphone. It is hoped, that if successful, yet more games will be made available in the coming months.
Live Casino Gaming
Multi-award-winning Evolution Gaming is the world leader in video-streamed Live Dealer gaming. As a result of this agreement, Play Alberta will be able to deliver a flawless live gaming experience across multiple channels.
Evolution streams world-class Live Casino solutions from its state-of-the-art studios in Europe and from live studios located in actual casinos. This allows Play Alberta to offer real-time games playable on desktop, tablet and mobile devices, plus Live Casino TV show content and betting integration.
Games such as Blackjack, Baccarat, Roulette, Casino Hold'em and Three Card Poker are essentially live and real. Meaning players are afforded an interactive online experience that is just like playing in a real casino.
The flexible platform also allows games to be customised specifically for individuals. This allows Play Alberta to create offerings aimed directly at Albertan players, such as their own dedicated tables and dealers.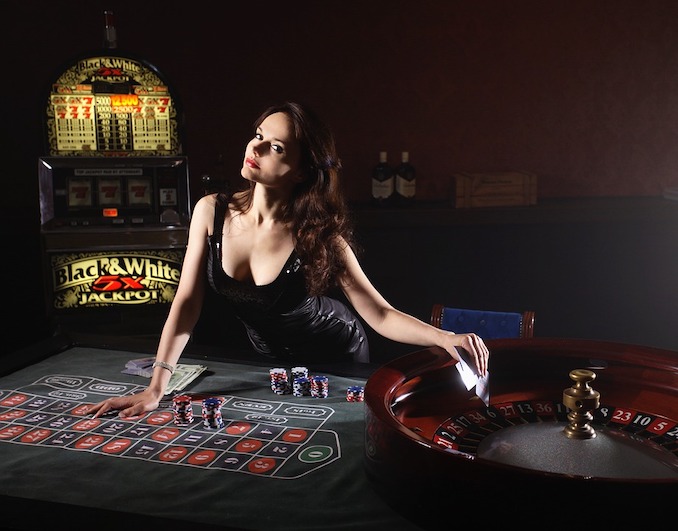 Gambling Growth
The increasing growth of gaming in Canada reflects the rise in the availability of legal gaming options. These improved choices are a direct response to market demand as well as a change in consumer tastes and society's attitudes to gambling.
Industry data from the Canadian Gaming Association (CGA) highlight the significant impact of gaming on the Canadian economy.
Largest segment of Canada's entertainment Industry
Supports more than 135,000 full time jobs
Generates close to $9 billion annually, funding government and community programs and services
CGA estimates Canadian gaming market is worth a staggering $14 billion
This consumer demand for gaming is the reason Play Alberta have partnered with Evolution Gaming. Their easily accessible live casino games offer Albertans the chance to play wherever and whenever they want. You can even learn how to earn and use Bitcoin SV which you can then use to pay for a variety of games.
Using Evolutions world leading expertise, Play Alberta offers Albertans the opportunity to discover the excitement of a Live Casino experience from the comfort of their own homes.
Technology drives gaming innovation
Technology is at the forefront of the gaming industry driving innovation as operators like Play Alberta aim to stay ahead in a competitive market.
Artificial intelligence (AI) and blockchain
These advanced technologies are used by online gambling platforms to ensure a secure and safe space for players.
Data Analysis
By analyzing game data, Evolution and Play Alberta are able to optimize an individual players environment to meet that customer's specific needs. This unique experience creates loyalty between the online operator and the customer.
Live Casino
The ability to access platforms wherever and whenever players desire, through smart devices and super-fast 5g, has broadened the possibilities of online gaming even further. With games now streamed in HD to player's devices, the live casino experience allows players to interact with dealers via real-time chat functions.
This mimicking of the land-based casino experience creates a unique gaming involvement that would previously never have been thought possible. But this creation of new gaming choices through the use of technology, is a driving force behind the industry's growth.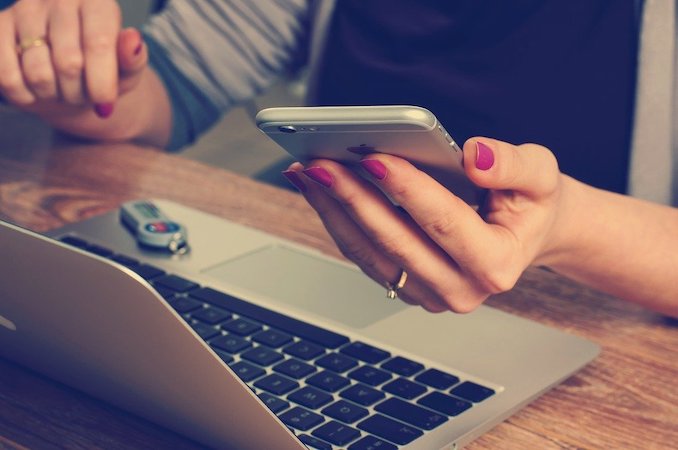 What games can you play live?
The linkup between Evolution Gaming and Play Alberta is initially for 6 live games, including Roulette, Infinite Blackjack, Baccarat, Lightning roulette, Ultimate Texas Hold'em and Baccarat Esqueeze. However, Play Alberta aim to increase this offering soon.
What can customers expect?
What exactly does a live casino experience feel like? Well, if you want to play Blackjack then this is what you can expect.
A friendly, professional dealer will greet players and interact throughout the game. Players take their virtual seat and try to achieve a hand that's closer to 21 than the dealer's hand.
There are tables for novices and the more experienced players alike. So, if you want to play with low stakes or you prefer something more VIP, all types of players are catered for.
Essentially, Live Blackjack promises a fast, slick and feature rich experience for gamers.  Everything is optimized for the best possible playing experience, be it on a desktop, tablet or smartphone.
Competitive Market
As competition increases in this ever-popular market, Play Alberta aim to further expand their 6-game offering to Albertans. The Evolution Gaming joint venture allows Play Alberta access to the Swedish company's extensive portfolio of live games.
These include:
Immersive Roulette, Double Ball Roulette, Dual Play Roulette, Baccarat – Baccarat Squeeze and Controlled Squeeze variants, Casino Hold'em, Ultimate Texas Hold'em, Three Card Poker and Caribbean Stud Poker.
The Future
Play Alberta aim to be the leading online gaming platform in the Province. In order to do that, players can expect more innovation and an array of exciting games to be coming their way soon.
*This post in Sponsored