Ravi Kumar has stated that well over 500 jobs could be created over the next 3 years to meet their minimum target. If the Calgary expansion goes well, some say there could be even more.
Major IT Company in Canada
A major IT company is choosing to expand to Calgary and they are also pledging over 500 new jobs to the city as well. This is going to be done over the next three years. Infosys are listed on the NY stock exchange and they have nearly 250,000 employees across the world. They have chosen the destination of Calgary so that they can complete the next phase of their expansion. Right now, the company has offices in Montreal, Ottawa, Vancouver and even Toronto. They have plans to double their workforce in Canada and they plan to do this by the year 2023.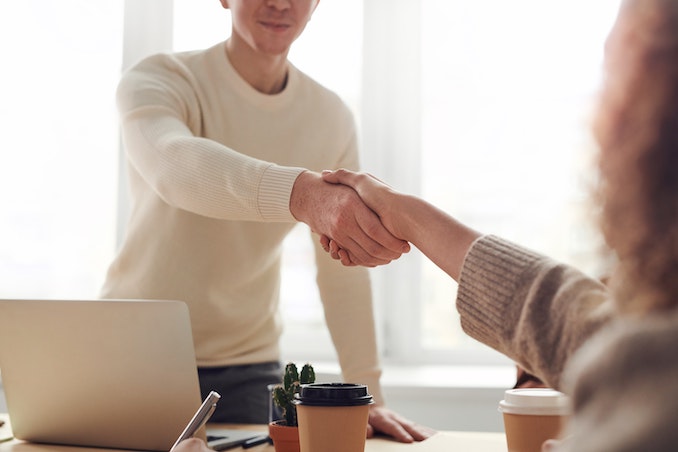 The Canadian Tech Market
The rise of the tech market in Canada has had a huge impact on the economy and it would also seem that there is even more good news to come. Canada appears to be welcoming of any new tech start-ups and on top of this, it looks like there's going to be a lot of positive movement in the next few years. We have seen the rise of the Spin Online Casino which relies on innovative tech to deliver games to an expanding client base. Additionally, there are also tech hubs emerging too.
The Calgary expansion from Infosys marks a new era for Canadian tech and it would seem that this is going to bolster the industry quite a lot. The company intends to work with the central United States as well as Western Canada too. They plan to work in various industries including media, energy, natural resources, communication and retail. Ravi Kumar has stated in an interview that Calgary was of course, not just a logistical choice but a logical one.
Pools of Talent
There is a huge pool of talent and right now this is really helping to bolster the industry. That is why they have chosen to start up in Calgary. Even though Calgary has been known to grow and develop the local tech sector, it would seem that they are also trying to diversify. They are keen to grow their resource economy and insiders are also trying to identify the lack of tech talent as being an impediment. That being said, things are changing. Calgary has an incredibly educated workforce but the skills that are in the oil and gas industry are not always the skills that are in demand by technology employers. They have often moaned about the lack of programmers in the city, but that is all about to change, and it comes from the steam that is being gained by Infosys.
The company Infosys is using a very different model when compared to that of a traditional business. They have every plan on using Calgary as being one of their tech and innovation hubs. They are also trying to use the city base as a way to expand their own pool of talent. The company is working with the city's institutions so that they can invest more and more.
*This post in Sponsored