Some of you don't like to hear it, but Summer is ending, and as Albertans know, the cold weather will kick in quickly. October is the start of the snow season, and temperatures across Calgary frequently drop below 32° F, the freezing point of water.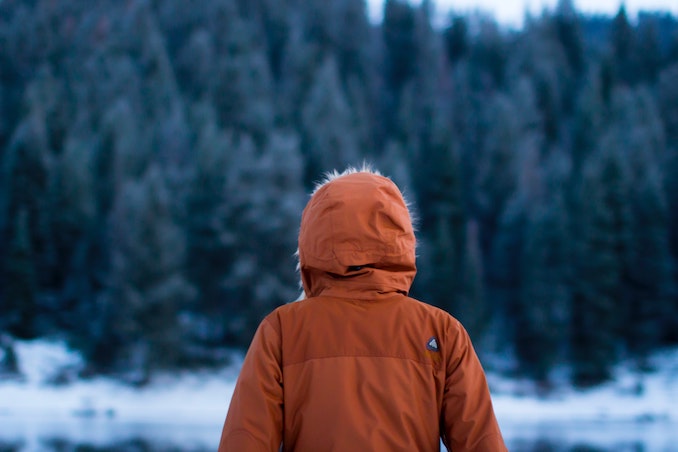 There is no need to get depressed because you can still do many things during the fall and winter. Here are a few tips to beat the cold weather and enjoy your time.
Play Games for Enjoyment and Money
The year's final quarter is when gaming platforms see a huge influx of players. People spend more time at home and turn some of their free time towards video and social gaming, as well as money gambling. It's also when game providers release most of their new titles, just in time for Thanksgiving and the Christmas season.
When you hear the term money gambling, you might instantly think of visiting one of Calgary's casino resorts. These days, however, you don't even have to leave the house anymore to wager and win real money. Hundreds of online casinos are open to players from Calgary and all of Alberta, and you have almost instant access to thousands of slots and table games. The review website CasinoLoginCA built a database of casino logins that are open to Albertans and provide you with information about payment methods, licenses, and games.
Visit the Pumpkin Fest on Granary Road
If you're weatherproof and want to leave the house, there is probably no better thing to do than popping by the Pumpin Fest on Granary Road.
On October 22nd and 23rd, Granary Road partnered with the Okotoks Optimist Club to host the fourth annual Pumpkin Chunkin event. Participants will have to build their own pumpkin catapult and try to shoot pumpkins as far as they can. Near or far – the event is guaranteed to be fun and comes with food, drinks, and live music.
Host a Board Game Night at Home
It might sound lame, but playing board games with friends and family is probably one of the best things you can do on a cold autumn night.
Whether it's Catan, Herd Mentality, or Betrayal at House on the Hill – board games have been massively popular throughout 2022 and give your hours, if not days, of fun.
Order a new game with next-day delivery, make a cheese platter, buy one or two bottles of red wine, and invite a few of your best friends. You'll see how quickly the get-together will turn into a vibrant, fun-filled night.
Visit a Brick-And-Mortar Casino
Let's quickly come back to our casino suggestions. While online casinos are exciting and convenient, they don't provide the same atmosphere as their land-based counterparts. So, if you prefer to throw on your tux and hit the roulette table in real life, several options are waiting for you in Calgary.
Check out the Pure Casino, Cowboys, Grey Eagle Resort and Casino, or the Deerfoot Inn. All these venues host a range of slot machines, table games, and one or more poker rooms. It's perfect for a glamorous night out, followed by a fancy dinner in one of the resort's restaurants.