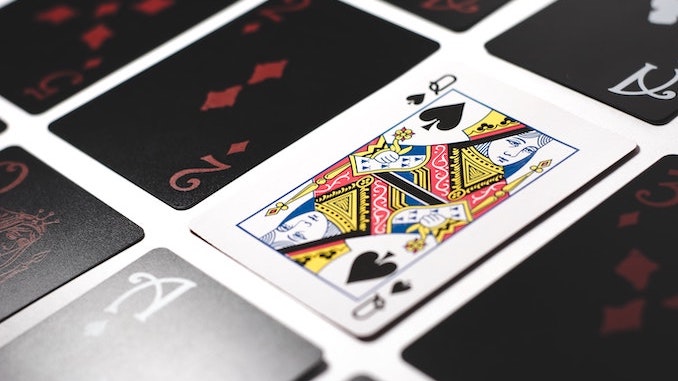 The recent global events hit entertainment venues hard, forcing them to close their doors to the public to help contain the situation. 
Casinos in Calgary and elsewhere in Alberta have been closed since December 2020 on the instructions of the government, unable to offer any entertainment services.
From 10 June 2021, the rules relaxed, and casinos were allowed to re-open. For four casinos located in Alberta, the news was very welcome. All four have re-opened and are providing a complete casino service for their customers.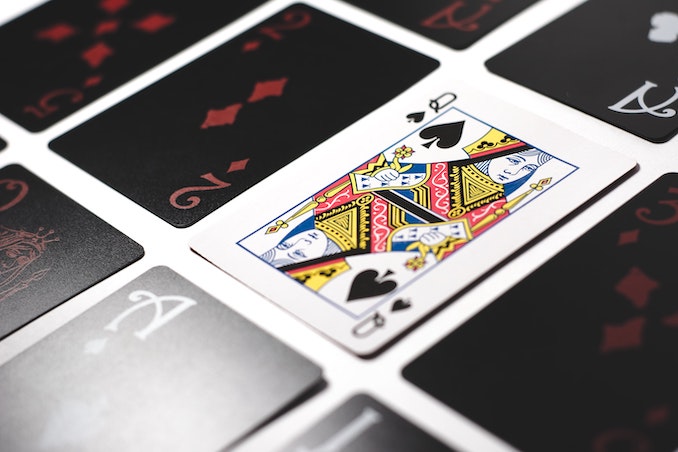 However, six months is a long time to wait, and during this period, players weren't sitting at home twiddling their thumbs. There are now lots of online casinos which provide access to the same games, and many switched to online play as an alternative.
The big question now is: will players return to land casinos in the same numbers, or will they stick with online casinos instead?
The Surge of Online Casinos
Streamed entertainment and online services have been gradually increasing in popularity, but being stuck indoors sent demand rocketing. All over the world, the appetite for online services soared, including online gaming and casinos. 
Gone are the days when you could only play a couple of basic games online. Many established online casino brands offer a wide range of table games like blackjack, poker and roulette, plus an enormous selection of slots. There are also live dealer games, perfect for players craving the vibrant, interactive experience of a land casino. 
Online casinos have many advantages over land casinos. Slots are one of the most popular options, and online sites can add new titles quickly. In a land casino, machines need to be moved in and out, and there are restrictions on space. This means they can't offer the same diversity or wide selection. 
And of course, there's a massive advantage in being able to relax at home while playing. Calgary is a large area, 825 square kilometres, so not everyone lives close to a land casino. Rather than having to travel for hours to play, online casinos mean you can enjoy betting on games whenever you want. 
Will Players Return?
The rise in the number of online players shows that more people than ever before are interested in casino games. The question is: will they all return to land casinos, or will more switch to playing online?
There are many unknown factors. Will the situation return any time soon; there's a significant risk that land casinos could be forced to close once more. And many people don't feel comfortable about returning to physical spaces while there is a risk still circling in the community. The need to wear protective gear is too limiting for others, and they prefer to stay at home until actual normality returns. 
Aside from this, experts believe that a significant number of players will switch to online entertainment. The pattern has been seen with banking, shopping and other forms of entertainment such as movies. While there will still be a demand for physical services, the appetite for online and streamed services is here to stay – and maybe soon will be the mainstay of what people want. 
*This post in Sponsored