Gambling is one of the oldest pastimes in the history of mankind. We can see remains from thousands of  years ago which indicate that people used to gamble in some way or another. The thrill and temptation that comes with putting something on the line for the chance to win something extra in return has stayed with us along the years, and it has grown and evolved along with the man-made technology around it.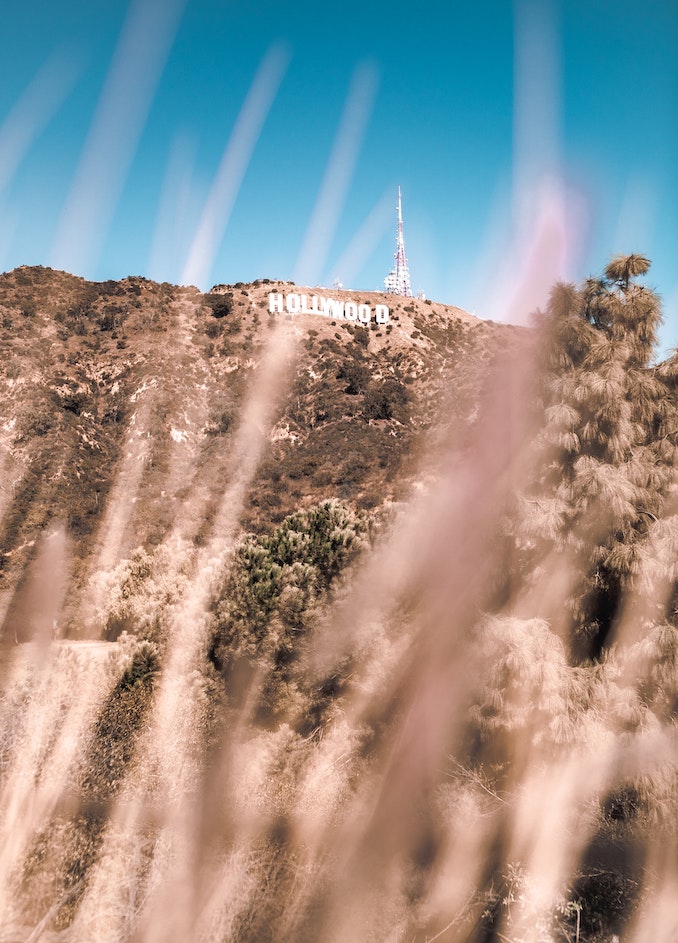 Nowadays, there's a certain type of gambling that can cater for any kind of person out there, whether it's for the masses, or even for celebrities, you'll find a place to gamble that can suit you wherever you go. You could even try out the games online from your own home, just make sure you find the best online casino for you.
In the celebrity world filled with glitz and glamour, casinos are a very common option for stars with an abundance of money to sit back and enjoy a little gambling, whether they're in the depths of Las Vegas, or travelling through places like Monaco, Macau and more. Some celebs like their gambling more than others, and some have even taken their interest in gambling a couple notches further, building themselves a reputation around the gambling and casino world. Here's some of the most popular celebrities in the world right now who have a tad more than a knack for the potentially controversial hobby.
Paris Hilton
Paris Hilton is one of the most popular female celebrity gamblers to this date. Not only is she a worldwide-popular socialite, she's also regularly visiting Las Vegas, one of her favourite places in the world, she says. She also stated that she won over 30 thousand US dollars on one of her many trips to the world gambling capital. There's also rumours going around that she loves to play on online poker sites anonymously, so you might have a chance of stumbling upon her without even knowing it, if you have a knack for online poker apps.
50 Cent
50 Cent is a very well known rapper on a global level. In addition to being a renowned musician, he is also a casino and sports-betting superstar. Although he has a number of victories to his credit, two stand out. He once wagered $2 million on Floyd Mayweather in his fight versus Manny Pacquiao. In addition, he wagered against the San Francisco 49ers in their game versus the New York Giants. He was victorious in both bets. When dealing cards, anybody – regardless of who they are – can have an equal chance at the poker and blackjack tables. 
Ben Affleck
Ben Affleck, one of Hollywood's most sought-after actors, who played numerous big roles in movies, such as Batman in Suicide Squad, AJ Frost in Armageddon, and many more, has established himself as an incredibly versatile entertainer. He is a performer, screenwriter, filmmaker, and excellent gambler.  Affleck has a history of wagering both at amateur and professional categories, and his involvement in major table games has gained him beyond a million dollars over the years.
 Tobey Maguire
Tobey Maguire starred as the main character in the global blockbuster movies; Seabiscuit and the original Spiderman series (1, 2 and 3). However, since he was a teen, he has spent a significant amount of time playing poker. He also took part in many Hollywood private games, where the concept for the film and book, Molly's Game, was born. He once had a great fall when he had lost a significant sum of money when he lost a global poker tournament to Ben Affleck in 2004, but it hasn't deterred him from playing poker.  Maguire also has countless wins on Texas Hold'em tables all around the world to his name.
 George Clooney
George Clooney had been playing poker since he was a mere child, long before his days of fame. He collaborated with Tobey Maguire to contribute his part in some immense private Hollywood games. As evidence of his gambling proclivity, he even considered constructing a casino in Las Vegas. The building project, dubbed Las Ramblas in Vegas, never saw the light of day since it was halted in the planning phases, despite the fact that the senior player had already invested millions to the project. It was one of numerous wagers he failed to beat. He also starred in Ocean's 11, a blockbuster casino movie.
Brad Pitt
Gambling wasn't really one of Brad Pitt's favourite things to do.. Until he took up a role in Ocean's 11, alongside George Clooney, who taught him all about the beauty of gambling, and made him grow into an avid poker,  blackjack and slot machine enthusiast. After the filming of the movie, he has been spotted laying cards on table games in casinos all across the globe.